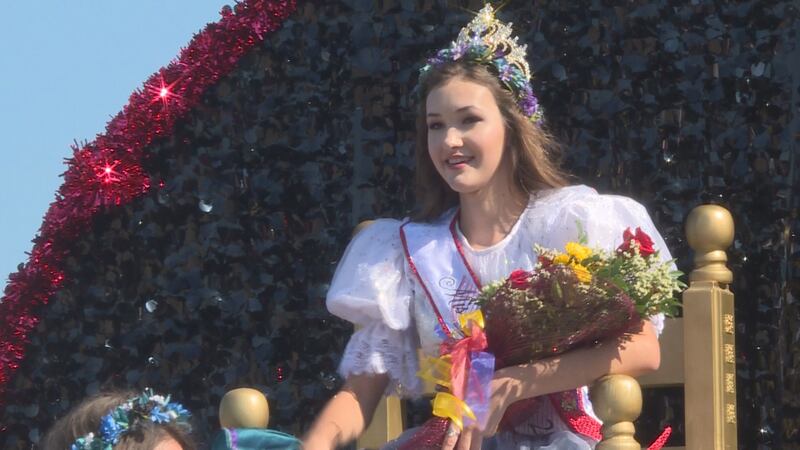 Published: Jun. 30, 2020 at 12:20 PM CDT
|
Updated: Jun. 30, 2020 at 12:37 PM CDT
WEST, Texas (KWTX) - Westfest organizers have decided to cancel the annual Labor Day celebration of all things Czech because of concerns about the new coronavirus.
The annual festival, which features live music, dancing, plenty of beer, arts and crafts, a carnival and a parade, draws thousands of people from around the state and beyond every year.
According to the President of the Westfest Board of Directors, John Hurtick, they canceled the event for several reasons.
"The regulations that they put out now, the social distancing and the masks, and the number of attendees you can have at a function, we just can't meet any of those criteria," he said.
The Board of Directors issued a formal statement on the matter about 1:00pm on Tuesday. It reads, in part, "Over the past few months, the Westfest Board members have reviewed and discussed multiple configurations in an effort to continue this important tradition while focusing on creating a safe environment. After exhausting every option, it is with deep regret that we must inform you that Westfest 2020 is cancelled."
Hurtick says the group will continue to meet every two weeks to decide if they'd like to make any part of this year's festival virtual.
Since it was started in 1976, Westfest has raised nearly $1 million for community improvement projects.
At its peak Westfest drew crowds of more than 40,000, although attendance in recent years has been about half that many.
Copyright 2020 KWTX. All rights reserved.