Local police chief's arrest caught mayor by surprise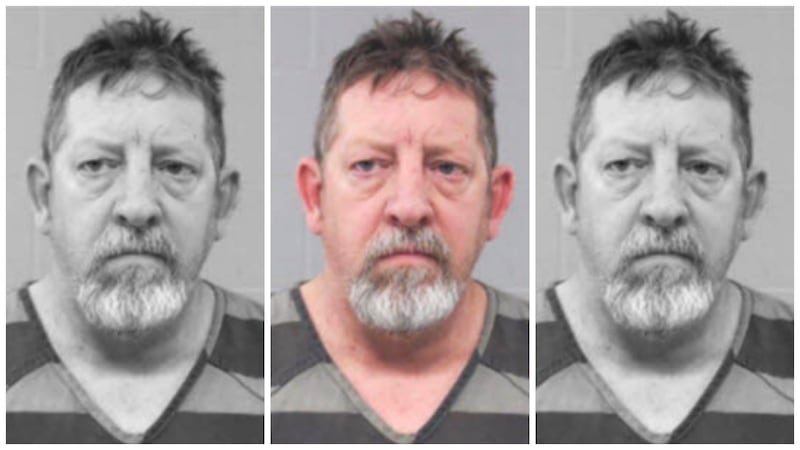 Published: Sep. 13, 2020 at 12:26 PM CDT
|
Updated: Sep. 14, 2020 at 6:13 PM CDT
HAMILTON, Texas (KWTX) – Hamilton Police Chief Tony Yocham was free on $500,000 bond and out of a job Monday after his arrest over the weekend on a continuous sexual abuse of a child charge.
Hamilton Mayor Jim McInnis confirmed Monday Yocham has been fired.
"We were shocked, (it was) something we never anticipated," he said.
Hamilton Officer Rene Silva is serving as interim chief, he said.
"The people of Hamilton have nothing to worry about," he said.
"Tony didn't even live in Hamilton County or city," he says.
Yocham lived in Somervell County and that's where he was arrested Saturday after a Texas Rangers investigation, Texas Department of Public Safety Lt. Lonny Haschel said.
Yocham ran an unsuccessful Republican primary race for sheriff earlier this year in Somervell County, but lost 1,800 to 540 to Alan E. West.
Copyright 2020 KWTX. All rights reserved.