Local SWAT team called out after online solicitation suspect hides in attic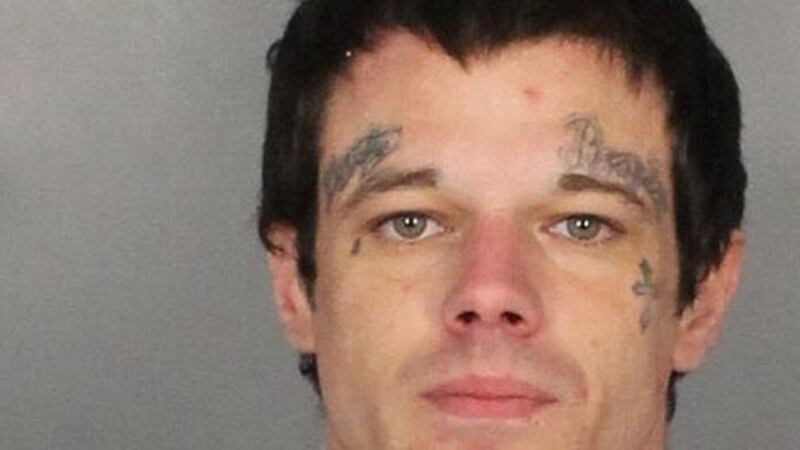 Published: Oct. 7, 2020 at 7:04 PM CDT
|
Updated: Oct. 8, 2020 at 2:09 PM CDT
WOODWAY, Texas (KWTX) - A SWAT team was called out late Wednesday afternoon after a man wanted for online solicitation barricaded himself inside a house in Bellmead.
Justin Roper, 30, was arrested by the Woodway Public Safety Dept. and charged with online solicitation of a minor.
He remained in the McLennan County Jail Thursday where he's held in lieu of $10,000 bond.
Police said Roper was on parole.
Woodway officers arrived at the home in the 500 block of Wilson Rd. in Bellmead at around 4 p.m. to serve the warrant, Woodway PSD Chief Bret Crook said.
"The subject did not want to come to Woodway, so he wanted her to meet him over here," said Crook.
The suspect thought he was meeting a 16-year-old girl he'd been talking to on social media but was greeted by Woodway officers instead, and then he ran inside his friend's uncle's home to hide.
"Then we activated our SWAT team and just waited for him to come out, tried to communicate with him, he didn't want to communicate so we introduced gas into the house," said Crook.
Crook said the suspect had crawled up into the attic and hid in the insulation, but they found him and took him to jail.
Undercover officers had been chatting with the suspect online for several weeks and he was sending explicit messages, Crook said.
"We have people that monitor these accounts, and once these people start making the communications with them that's sexual in manner, then they've committed the crime, and we follow up with it," said Crook. "We're seeing this more and more every week honestly, and it's people online, they're looking for these kids on these accounts, they ask these kids their ages and it doesn't stop them."
Crook said this is the second one they've had in two days.
"You'd think people would be smarter than this," said Crook. "We really aren't looking for these, they're coming to us."
Police do not believe the homeowner in Bellmead was involved
No one was hurt.
Copyright 2020 KWTX. All rights reserved.