Deputies snare man in online Central Texas child prostitution sting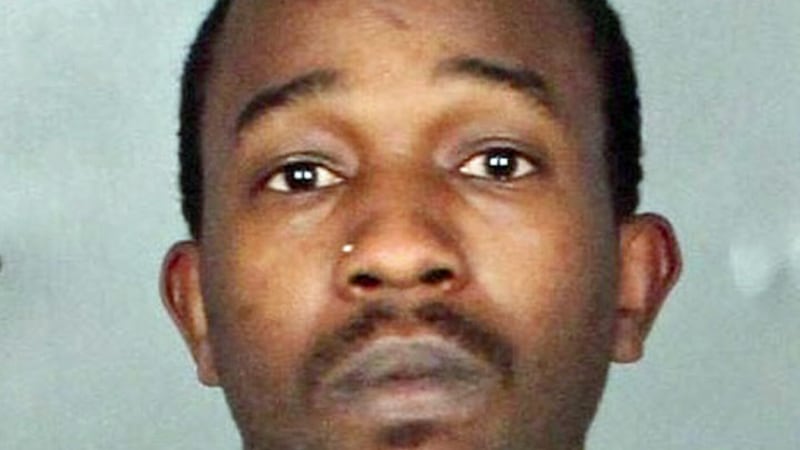 Published: Jan. 4, 2021 at 6:29 PM CST
WACO, Texas (KWTX) - A man whom McLennan County deputies snared in an online child prostitution sting was free on bond Monday night.
Dylan Davis, 29, was arrested earlier Monday at a Waco motel and was charged with prostitution of a minor.
His bond was set at $10,000.
According to an arrest affidavit, Davis responded to an undercover deputy's online advertisement placed on a website known for human trafficking and prostitution.
"While speaking with the male, he was offered an adult and a minor to engage in sexual acts with, in exchange for a fee," the affidavit says.
"Davis requested both parties to engage with, and agreed to the fee to do so."
Deputies say the suspect initially declined the minor, but later changed his mind.
Davis showed up at the motel, the affidavit says, and deputies placed him under arrest.
Copyright 2021 KWTX. All rights reserved.