Symptoms persist for local woman who battled COVID-19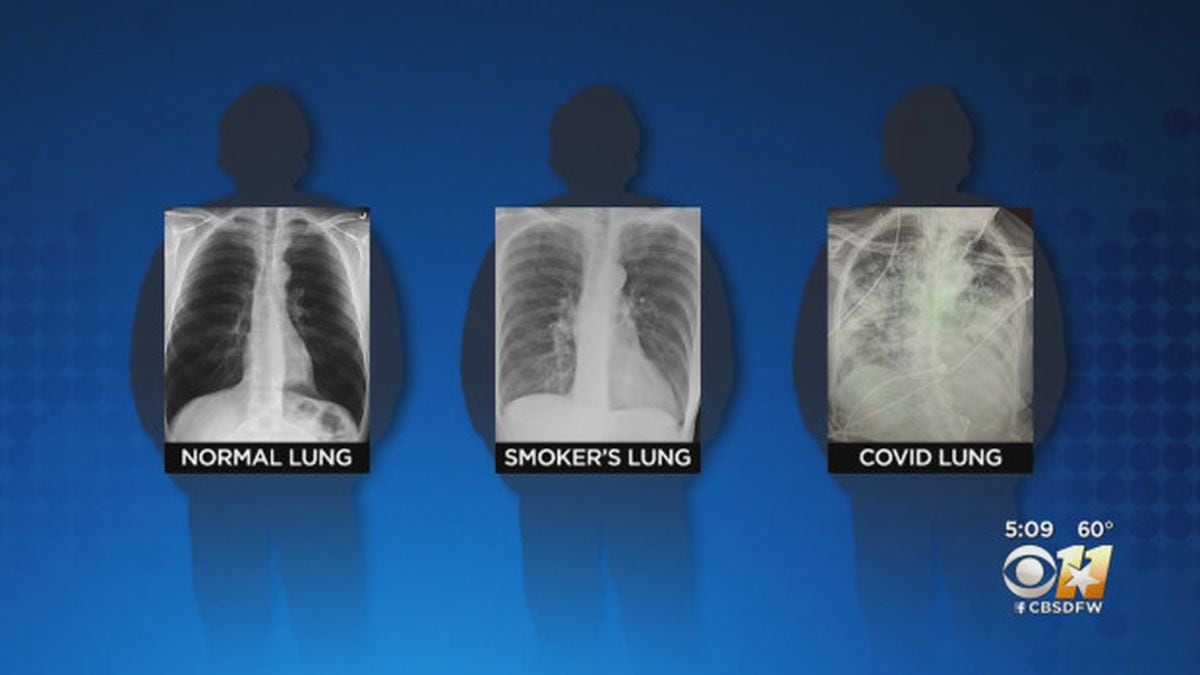 Published: Jan. 27, 2021 at 7:55 PM CST
TEMPLE, Texas (KWTX) – Mary DeLeon of Temple spent more than a week in the hospital after contracting COVID-19 in late last summer and months later she's still feeling some of the symptoms.
"My breathing is really off, I'm a little better, but I'm not 100%," she said.
She's not alone.
Texas trauma surgeon Dr. Brittany Bankhead-Kendall, says it's rare that any of her COVID-19 patients X-rays come back without showing dense scarring.
"Post-COVID-19 lungs look worse than any type of terrible smokers' lung we've ever seen," she said in a Twitter post.
DeLeon tested positive for the virus in August.
"My oxygen was low, I ended up in the hospital for nine days, four days in ICU," DeLeon said.
She says she cried in the ICU when she was steps away from being on a ventilator, but luckily, things started to improve.
"I thought that once it went away, just like the flu I thought, "OK, I'll be alright,'" she said.
She says she went home from the hospital and continued to quarantine for two more weeks.
She says it took another month for her cough to go away.
"I kept telling my doctor 'I don't feel right something is not right, something is wrong with my body, I don't feel the same,'" she said.
After tests and X-rays, she says her doctor thinks scarring on her lungs is causing her continued symptoms.
"I can't walk a lot, if I go to the store, I'm tired," DeLeon said.
"After I shared this on Twitter, I cannot tell you, how many responses I've received of people experiencing this exact thing," Bankhead-Kendall said.
Copyright 2021 KWTX. All rights reserved.