Agents find individuals hidden inside trunk
All of the people involved in the case were taken into custody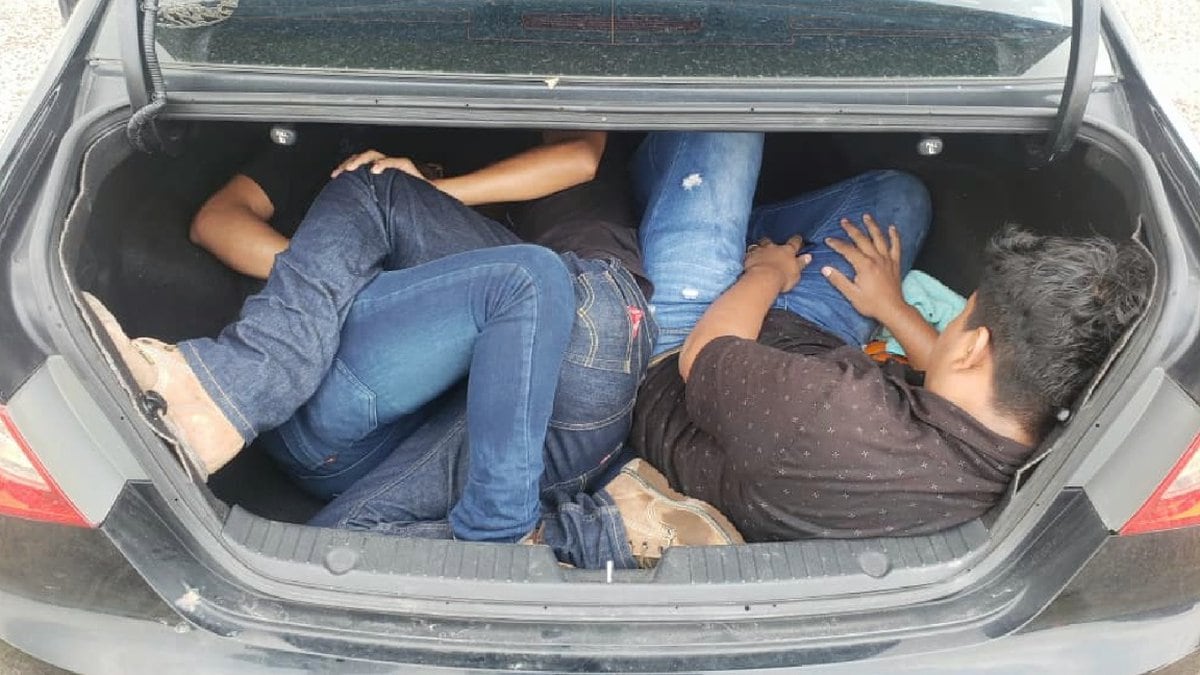 Updated: May. 20, 2021 at 9:42 AM CDT
LAREDO, TX. (KGNS) - Border Patrol foiled a human smuggling attempt where three individuals were being kept inside a car trunk.
The incident happened on Tuesday afternoon when agents at the Freer Station encountered a black Sedan with two people.
Agents referred the driver to secondary inspection after he was acting suspicious.
When agents searched the car, they found three Guatemalans inside the trunk that were determined to be in the U.S. illegally.
All of the people involved in the case were taken into custody.
Copyright 2021 KGNS. All rights reserved.