Waco: Tilt Studio plans to open entertainment center at Richland Mall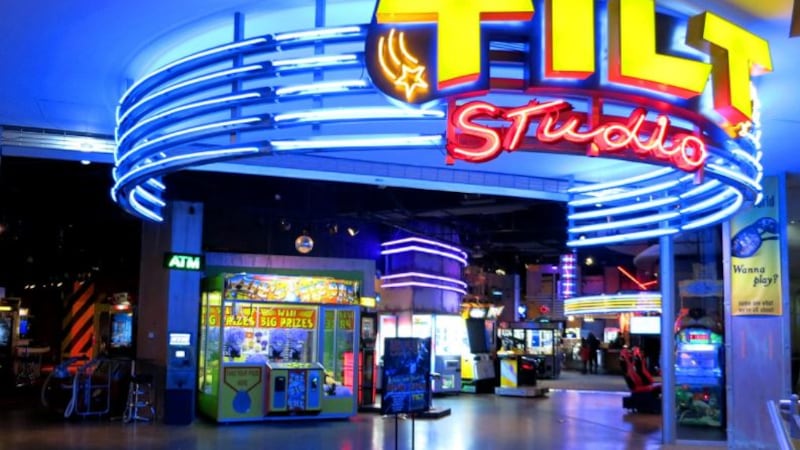 Updated: Jun. 10, 2021 at 12:49 PM CDT
WACO, Texas (KWTX) - Tilt Studio on Thursday announced plans to open a 44-thousand square foot indoor family entertainment center at Richland Mall in the fall of 2021 or early 2022.
"From that day forward it's guaranteed to be "FUN at FULL BLAST!" the entertainment chain said.
A Facebook page for the planned Waco location is active and will provide updates leading up to the grand opening.
Tilt Studio said its new location in Waco will feature attractions like prize games, arcades, a laser tag arena, mini bowling, a black light mini golf course, bumper cars, and an amusement ride.
In addition, Tilt Studio has a J P Pepperoni Snack Bar with pizza, soft pretzels, nachos, hot dogs and beverages.
The facility will also include party rooms for birthday parties, group gatherings, special events, and corporate events.
Copyright 2021 KWTX. All rights reserved.