Murder investigation underway after man found dead on side of road near local soup kitchen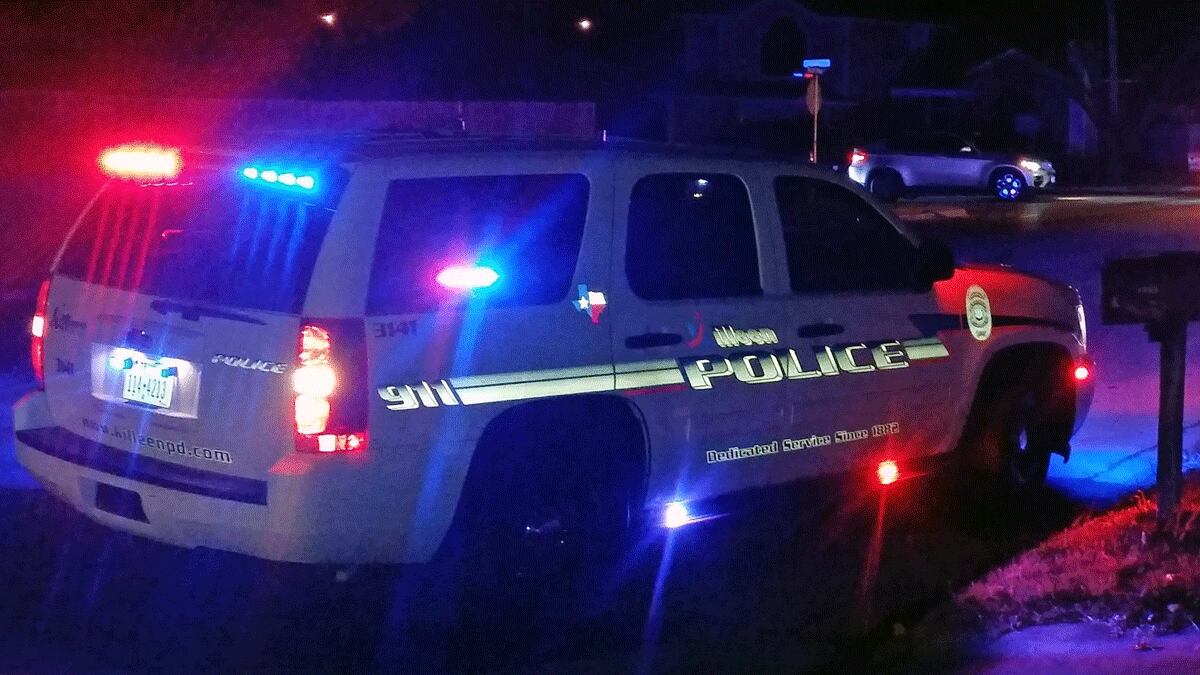 Updated: Jun. 11, 2021 at 1:23 PM CDT
KILLEEN, Texas (KWTX) - Police are investigating a murder after a man was found lying dead in a grassy area on the side of a road near a Killeen soup kitchen.
Police identified the victim as Darryl Glen Williams, 60.
A resident discovered Williams and waved down a Killeen officer at around 2:05 a.m. Friday in the 200 block of West Avenue B, about a block north of the Mission Soup Kitchen.
"The officer immediately started to perform life saving measures until paramedics arrived," police spokeswoman Ofelia Miramontez said.
Williams was pronounced dead at the scene at 3:15 a.m. Friday.
An autopsy was ordered.
No further details were provided Friday.
Investigators are asking anyone with information to call Crime Stoppers at (254) 526-TIPS.
Tips may also be submitted online.
Williams' death is the city's sixth criminal homicide so far this year.
Copyright 2021 KWTX. All rights reserved.