Texas dad shoots alleged 'peeping tom' spotted outside daughter's bedroom
Suspect shot during altercation at nearby gas station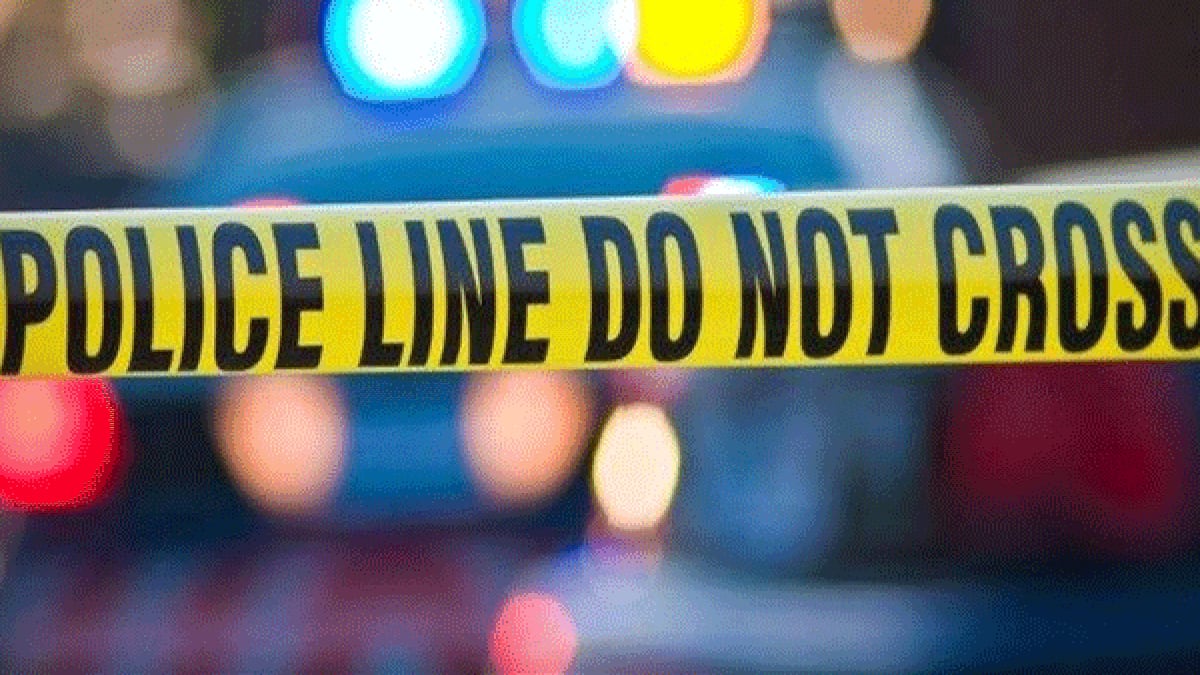 Published: Jun. 28, 2021 at 5:22 PM CDT
HOUSTON, Texas (KWTX) - A Texas couple confronted - and later shot - an intoxicated man allegedly gratifying himself outside their child's window, according to the Harris County Sheriff's Office.
The man attempted to walk away while the husband and wife tried to detain him.
The couple followed the intoxicated man across the street to a nearby Valero gas station.
Both husband and wife were armed with handguns, according to deputies.
At the gas station, the wife reportedly held the man while the husband alerted the clerk to call 911.
During the altercation, the suspect was able to disarm the wife, take possession of the handgun, and then pointed the weapon at the woman.
At that time, the husband was forced to shoot the man.
The suspect is in critical, but stable condition at a hospital.
"because the incident is still an open investigation with the finding to be forwarded to the Harris County District Attorney's Office for Grand Jury Review, the names of all parties are not releasable," said Senior Deputy Thomas M Gilliland of the Harris County Sheriff's Department.
Copyright 2021 KWTX. All rights reserved.