Amber Alert for 2 missing Texas children discontinued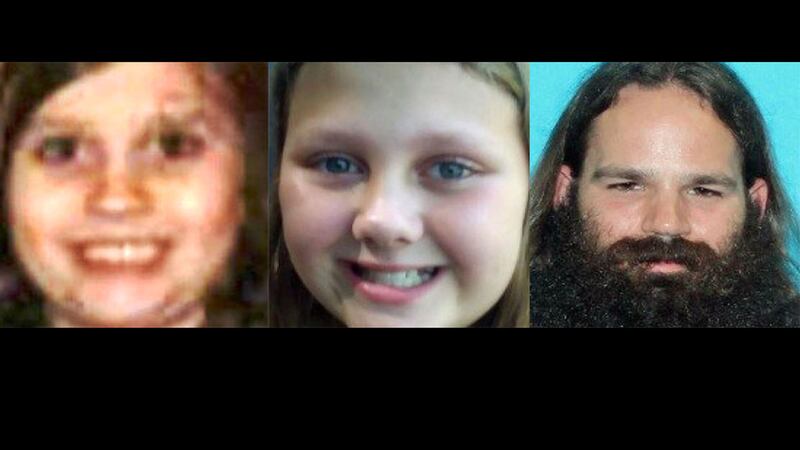 Published: Aug. 31, 2021 at 5:14 AM CDT
|
Updated: Aug. 31, 2021 at 2:45 PM CDT
RUSK, Texas (KWTX) - A statewide Amber Alert issued early Tuesday morning for 10-year-old Ashlynn Wells and 11-year-old Desman Wells was discontinued at around 12:30 p.m. Tuesday.
The Cherokee County Sheriff's Office told KLTV that police found the two children with Jesse Ray Schmidt, 35, in Kilgore.
The children were placed in the custody of Child Protective Services, KLTV reported.
Cherokee County Sheriff Brent Dickson told KLTV the suspect was living with the family, though it is not known why he took the children or where he planned to go.
He was detained, but no charges have been filed.
According to the alert, the two children were last seen around 1:15 p.m. Monday near the 11200 block of State Highway 84 West in Rusk, which is about an hour south of Tyler.
Ashlynn was last seen wearing a peach t-shirt, peach shorts and pink and gray Nike shoes. Desmond was last seen wearing a blue/black shirt, gray shorts and wolverine hiking boots.
Copyright 2021 KWTX. All rights reserved.