SNAP benefits could soon extend to restaurants in more states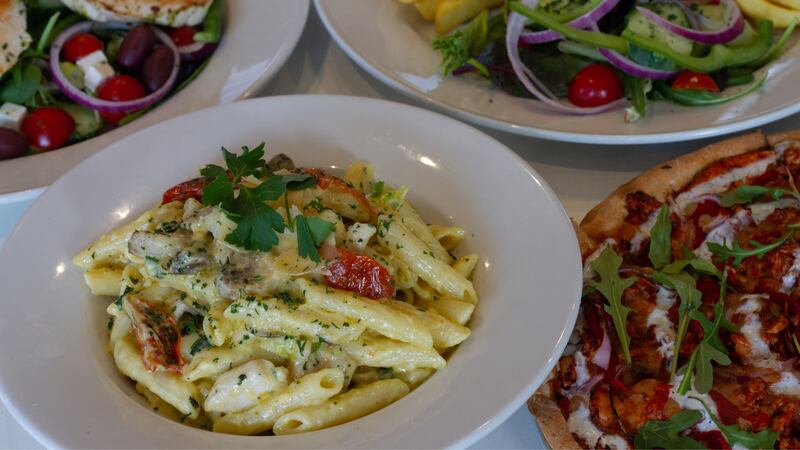 Published: Oct. 5, 2021 at 4:03 PM CDT
NEW YORK (Gray News) – New York could soon be added to the shortlist of states that participate in the restaurant meals program (RMP) as part of the Supplemental Nutrition Assistance Program (SNAP).
According to WWNY, Gov. Kathy Hochul signed a bill Monday establishing statewide participation. Now, New York will have to apply to the U.S. Department of Agriculture for approval.
"States considering implementing an RMP must weigh whether they would be able to target those most vulnerable and provide them with access to prepared meals," a USDA spokesperson said.
RMP is an initiative run at the state level that allows low-income households with seniors, disabled or homeless members to use SNAP benefits to purchase discounted meals from authorized restaurants, according to the USDA.
"It is important to note that the option is limited to vulnerable populations who may not have the ability to store or prepare food," a USDA spokesperson said.
Only SNAP recipients who meet eligibility criteria can purchase meals at authorized restaurants using their benefits.
According to the USDA, only Arizona, California and Rhode Island participate in the program, with Arizona being the sole state that operates an RMP statewide.
There are 17 counties in California and two in Rhode Island that participate in the RMP.
The USDA says a total of 3,054 restaurants were authorized to redeem SNAP benefits from eligible households in federal FY 2020.
Copyright 2021 Gray Media Group, Inc. All rights reserved.