McLennan County sheriff's deputies looking for driver who eluded authorities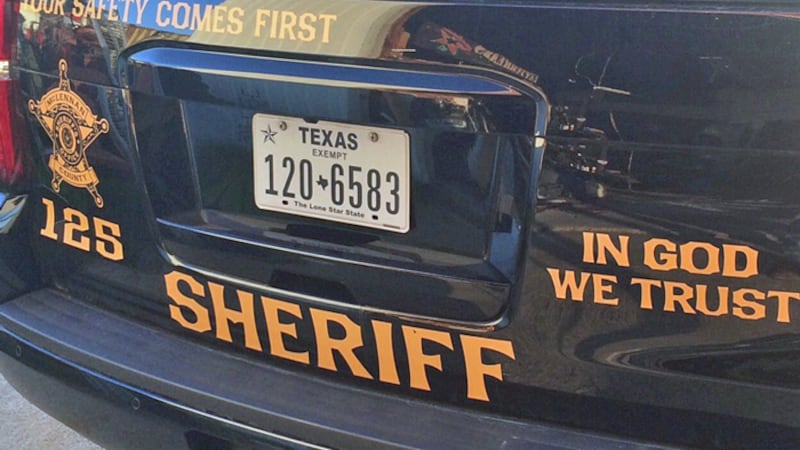 Published: Oct. 28, 2021 at 9:12 AM CDT
WACO, Texas (KWTX) - A driver led multiple law enforcement agencies on a high-speed chase Thursday morning, reaching speeds up to 120 miles per hour before authorities called off the pursuit due to safety concerns.
The driver got away, but authorities say they do have his name and Sherriff Parnell McNamara told KWTX "he will be arrested."
McNamara said the call came in just before 8 a.m. as a suspicious car in a neighborhood in Lorena, Texas.
The caller then followed the vehicle until police arrived.
The caller told police the driver tried to hit his car.
The McLennan County Sherriff's Office, along with other area agencies, chased the vehicle from Old Lorena Road into the McGregor area before coming down Highway 84 toward Waco.
At one point, spike strips were deployed, but were not successful.
The chase eventually went over to Southbound 1-35. Because of traffic, the sheriff's office called off the chase.
Copyright 2021 KWTX. All rights reserved.