Police: Driver ambushed, shot and killed at Central Texas intersection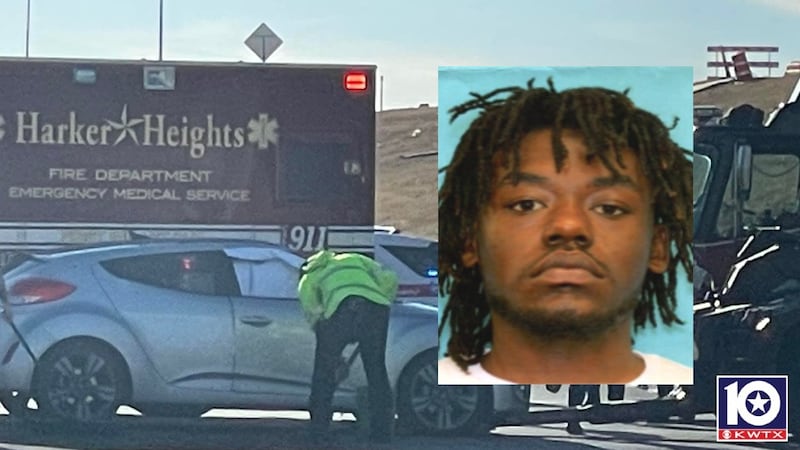 Published: Jan. 17, 2022 at 4:23 PM CST
HARKER HEIGHTS, Texas (KWTX) - The Harker Heights Police Department on Tuesday identified Ty Andre Gentle, 19, of Copperas Cove, as the man who was ambushed and killed while stopped at the lights at the intersection of Indian Trail and the access road of the Central Texas Expressway.
"It is an ongoing investigation and isolated .... no one else is in danger at this time," said Lawrence Stewart, a Harker Heights police spokesman, as police investigated the shooting earlier Monday.
The shooting was reported at 2:45 p.m. Police said a vehicle with four men drove up behind the victim's car and then opened fire at the victim.
Police said witnesses saw "different types of guns used in the shooting."
The victim died after suffering multiple gunshot wounds. Police said the name of the victim will be released once the victim's family has been notified.
Police did not provide a description of the vehicle the suspects were riding in. Anyone with information is asked to call police at 254-953-5400 and press option 2.
The intersection was reopened to traffic Monday evening.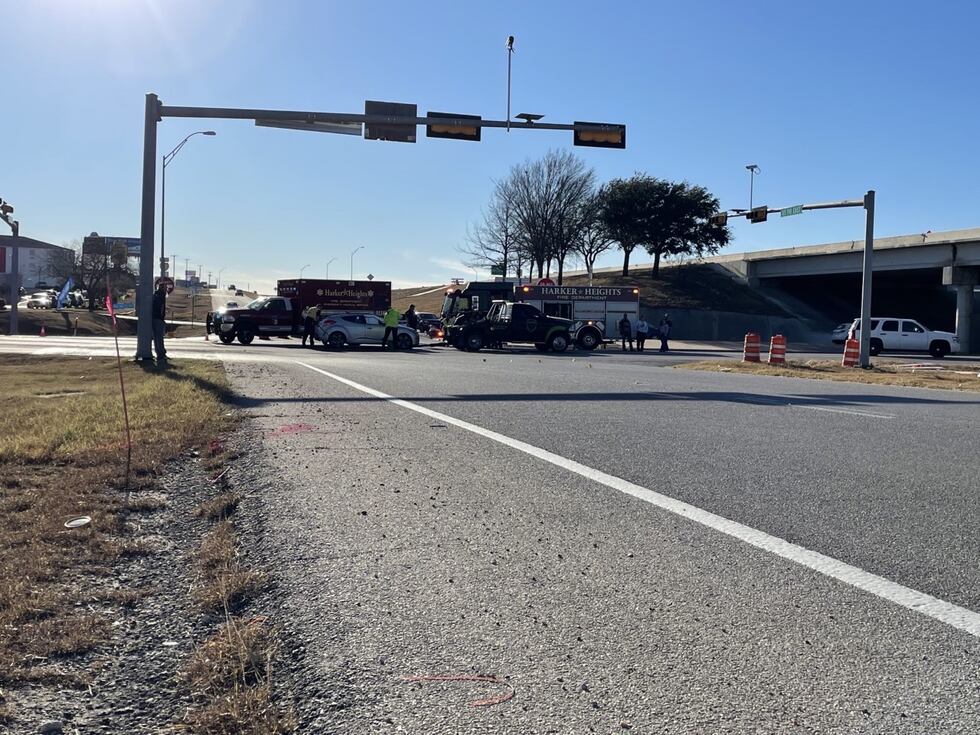 Copyright 2022 KWTX. All rights reserved.