Construction workers in Waco fell due to support beams 'popping out'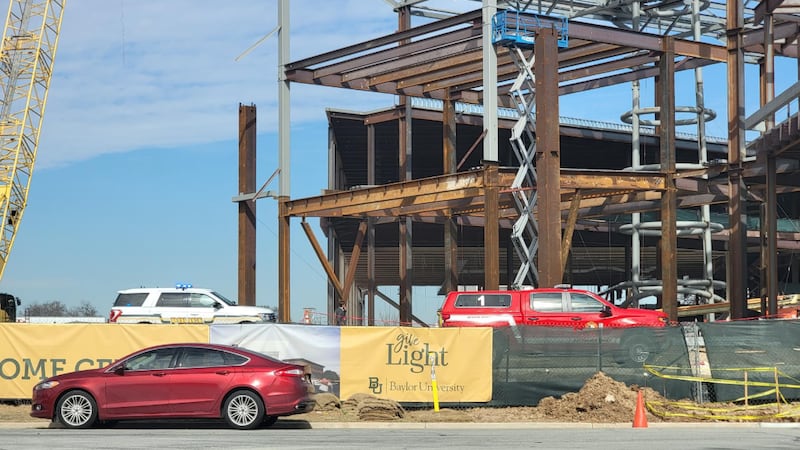 Published: Mar. 2, 2022 at 11:47 AM CST
WACO, Texas (KWTX) - The two workers injured in a construction accident at the Mark and Paula Hurd Welcome Center Wednesday morning have been released from Baylor Scott & White Hillcrest Medical Center.
According to Keith Guillory with the Waco Fire Department, the workers were treated for injuries and released from the hospital the same day.
The department responded to the call at 9:29 a.m. to the welcome center under construction at S. University Parks and Dutton Avenue.
Several support beams popped out of their "welds and/or their rivets" and about five beams had fallen to the ground, according to the department's incident report.
The report said the workers were standing on the beams and fell approximately 35 feet after the support beams became loose and popped out of their sockets.
Copyright 2022 KWTX. All rights reserved.