Texas DPS identifies woman killed on I-14 after she was struck by two vehicles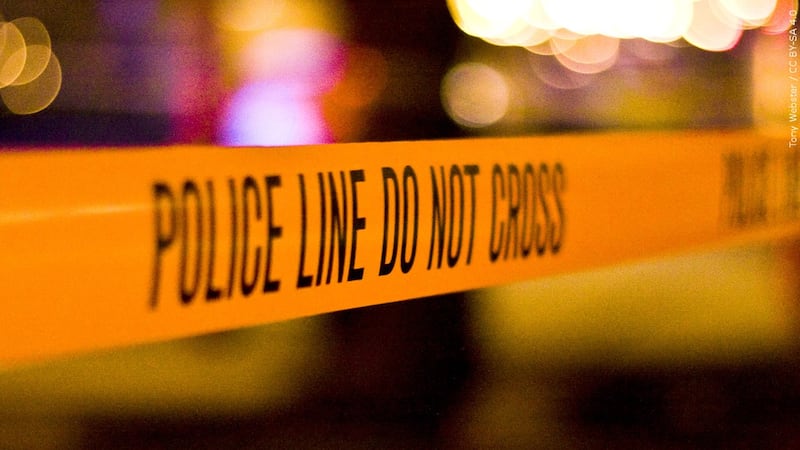 Published: Nov. 17, 2022 at 7:58 AM CST
CORYELL COUNTY, Texas (KWTX) - Authorities are investigating a deadly hit-and-run collision that claimed the life of Corinna Lee Ann-Nadine Pope, 30, of Lampasas, Texas, a woman reportedly struck by two vehicles the morning of Nov. 17.
The collision happened at about 4 a.m. on I-14 near the Bell Tower exit in between Killeen and Copperas Cove.
The Texas Department of Public Safety said the driver of a Dodge pickup was travelling east in the outside lane of I-14.
At the same time, Pope was attempting to cross the interstate and "failed to yield the right of way to the pickup," DPS said.
The woman was struck, and the driver of the truck, a 46-year-old man from Copperas Cove, immediately stopped to offer help, DPS said.
Moment later, the driver of a second vehicle struck Pope in the inside lane and continued to drive eastbound. The man rendering aid was not struck by the second, still unidentified driver, DPS said.
Pope was pronounced dead at the scene by Justice of the Peace Price at 6:45 a.m.
If you have information on the hit-and-run driver, call police immediately. A vehicle description for the hit-and-run driver was not provided by DPS.
"Texas DPS would like to remind pedestrians that it is unlawful to cross an interstate on foot. If stranded on the interstate Texas law requires one to walk toward traffic on the improved shoulder until one can safely exit the freeway," DPS said.
COPYRIGHT 2022. KWTX TV. ALL RIGHTS RESERVED.