Robinson head football coach resigns after 1 season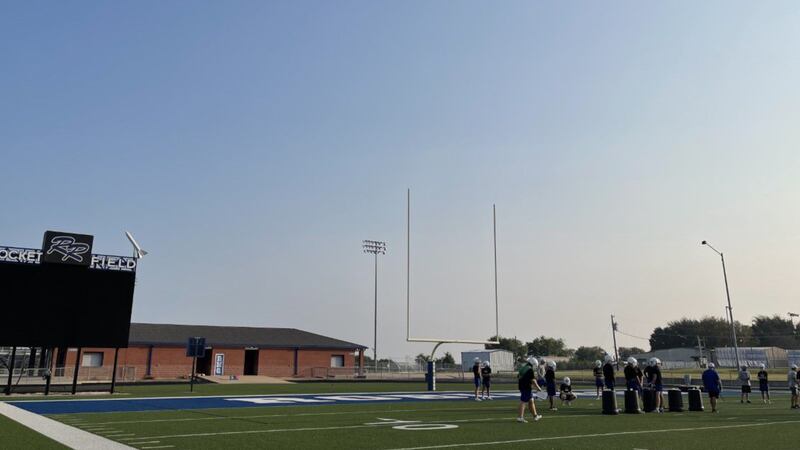 Published: Dec. 15, 2022 at 4:40 PM CST
ROBINSON, Texas (KWTX) - Robinson head football coach Mike Ludlow has resigned after one season with the program.
He confirmed the news with KWTX on Thursday. Ludlow did not give a reason as to why he resigned.
Ludlow arrived in Robinson for the 2022 season. The Rockets went 3-7 under his leadership.
Robinson will search for a new head football coach for the second time in three seasons.
Copyright 2022 KWTX. All rights reserved.