Houston police meet with man who shot, killed armed robber at taco shop; case referred to grand jury
Man returned stolen money to restaurant patrons after fatally shooting robber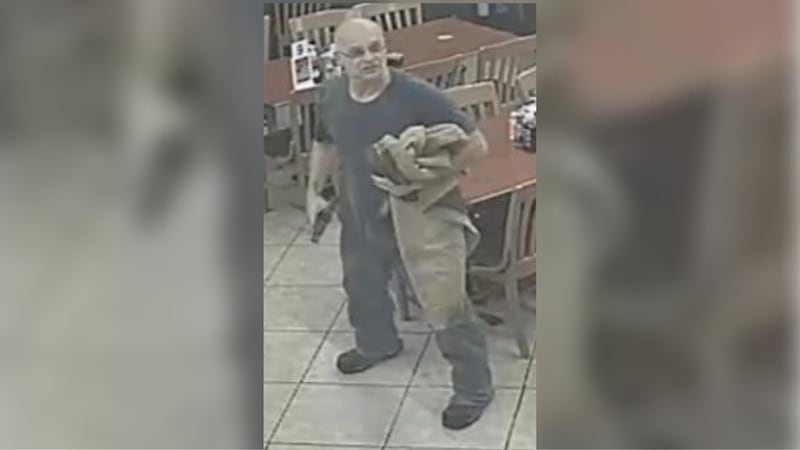 Published: Jan. 9, 2023 at 5:44 PM CST
HOUSTON, Texas (KWTX) - Police on Monday, Jan. 9, announced the man who fatally shot an armed robber at a taco restaurant met with police detectives, and although no charges were filed, the case will be referred to a grand jury.
Police did not identify the 46-year-old man because he is not currently facing charges. The customer shot and killed the armed robber, identified by police on Monday as Eric Eugene Washington, 30, at The Ranchito #4 around 11:30 p.m. on Jan. 5.
Witnesses told police that a man in a ski mask entered the restaurant and pointed a pistol at customers, demanding their money.
As the suspect collected money, one of the customers pulled out his own gun and shot the suspect multiple times, killing him, police said.
The shooter then retrieved all the stolen money from the robber and returned the money to the other customers before fleeing the scene.
When first responders arrived, they pronounced Washington dead on the scene.
Last week, Houston police were asking for the public's help in identifying the shooter. Police said the man met with homicide detectives on Monday.
"Since the male is not arrested or charged, his name is not being released at this time," police said.
Anyone who witnessed the shooting is urged to meet with homicide detectives to provide a statement.
Copyright 2023 KWTX. All rights reserved.