China Spring student slashed officer with scissors during search for illegal substance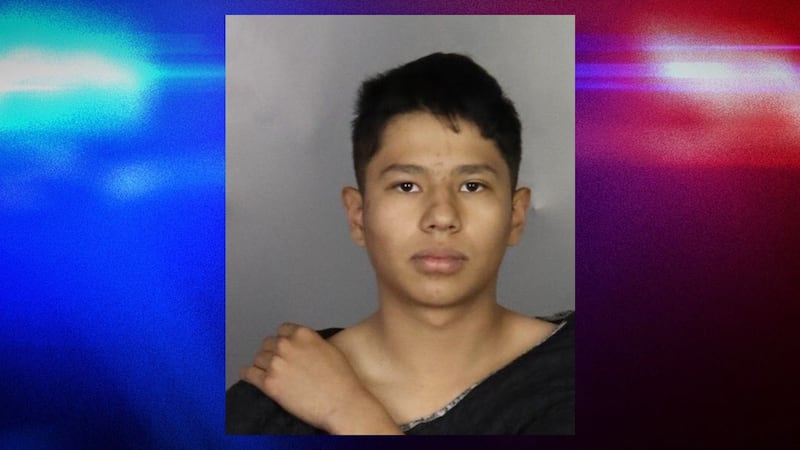 Published: Jan. 18, 2023 at 4:30 PM CST
CHINA SPRING, Texas (KWTX) - A China Spring High School student was arrested on multiple felony charges Wednesday after authorities say he slashed a school police officer's hand with a pair of scissors while officers were trying to search his backpack.
Robert Jesus Hernandez, 17, remains jailed on aggravated assault on a public servant, resisting arrest, possession of a controlled substance and delivery or offer to deliver dangerous drugs charges.
China Spring Superintendent Marc Faulkner said Hernandez, a December transfer to China Spring High School, was expelled after Wednesday's incident.
According to arrest affidavits, China Spring ISD officer Marco Rocha saw Hernandez passing a vape pen to another student in a high school bathroom.
Rocha took Hernandez to the vice principal's office and called Chief Shanna Sanders. After the chief arrived, she and Rocha tried to search Hernandez "for any more contraband" when Hernandez grabbed a pair of scissors from the vice principal's desk and slashed Rocha on the left hand, the affidavit alleges.
Rocha and Sanders subdued Hernandez after "wrestling" with him, according to the affidavit. Other officers arrived and searched Hernandez. They found four full, 1-gram marijuana vape oil containers and one partially used vape oil container, the affidavit states.
They also found $400 in cash, which the officers allege in the affidavit Hernandez earned by selling marijuana vape oil to other students on campus.
Rocha required stitches for his injury but is not expected to miss any work, Faulkner said.
Hernandez is being held without bond on a warrant from the Texas Juvenile Justice Department.
Copyright 2023 KWTX. All rights reserved.