Waco police identify woman struck, killed by train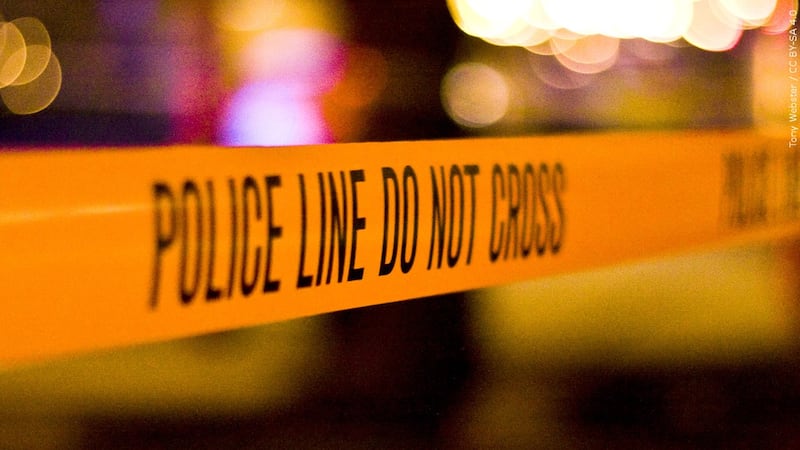 Published: Jan. 30, 2023 at 9:06 PM CST
WACO, Texas (KWTX) - Waco police are warning area residents it is against the law to walk along or on train tracks after a woman was struck and killed by a train.
Police identified the woman as 40-year-old Sonya Spotts.
The deadly accident happened in the area of S. 32nd and Clay Avenue shortly before 7 p.m. on Monday, Jan. 30.
Officers and emergency medical personnel began searching the area and found the woman's body.
Officers believe Spotts was homeless. Officials say the woman's family has been notified.
"Please be safe when crossing train tracks and always be mindful when a train is passing through," Waco police said.
Copyright 2023 KWTX. All rights reserved.