Temple Police: Surveillance footage captured man punching woman, throwing her into vehicle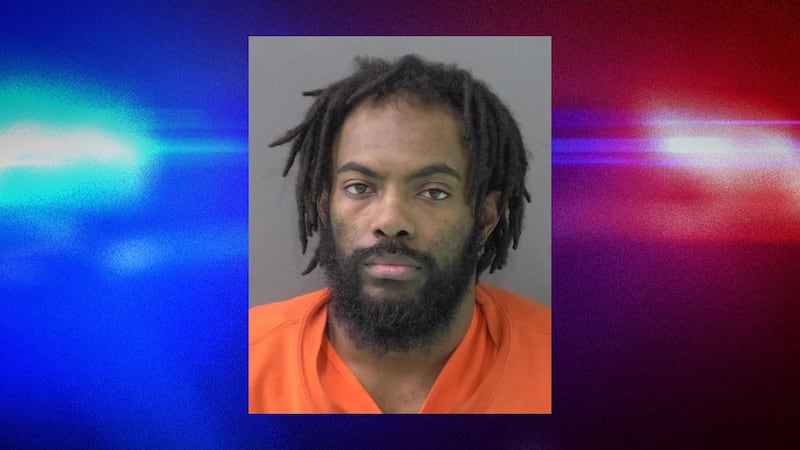 Published: Feb. 13, 2023 at 5:10 PM CST
TEMPLE, Texas (KWTX) - Alex Stephon Coleman, 28, is charged with assault causing bodily injury of a family member and resisting arrest after he allegedly beat a woman, a Temple police spokeswoman confirmed to KWTX.
The incident happened at around 11:27 a.m. in the 3500 block of S. General Bruce Drive on Saturday, Feb. 11.
Police officers were dispatched to the area to investigate a "violent" domestic disturbance involving a man and a woman fighting inside a vehicle in a parking lot.
When officers arrived, Coleman said he and the woman were involved in a verbal argument.
Surveillance footage, however, "showed Coleman punch the female in the stomach, then throwing the female into the vehicle and punching her numerous times," Temple police said.
Coleman allegedly resisted arrest, and "officers had to physically pick him up and place him in the back of the patrol car. Inside the patrol car, he began kicking the door," police further said.
Coleman was taken to the Bell County Jail, where he is being held on bonds totaling $35,000, online jail records show.
Copyright 2023 KWTX. All rights reserved.