Pentagon warns service members consumption of poppy seeds could result in positive drug test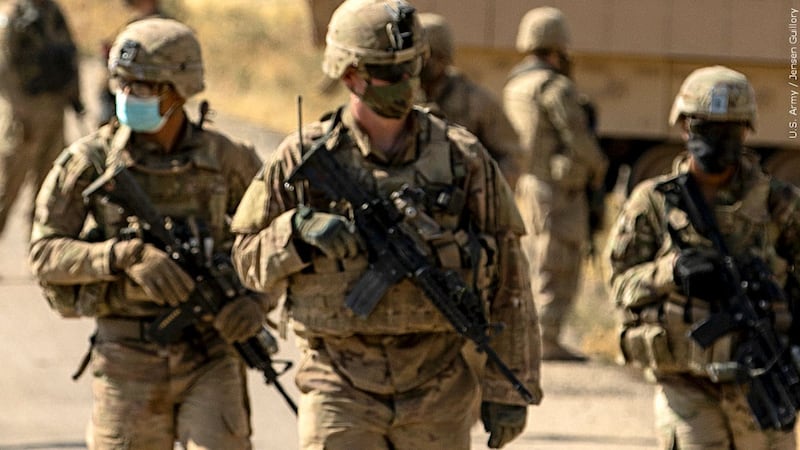 Published: Feb. 22, 2023 at 11:13 AM CST
WACO, Texas (KWTX) - The Department of Defense on Feb. 21 issued a memorandum warning U.S. military service members that consumption of poppy seeds could result in a positive drug test.
"Recent data suggest that certain poppy seed varieties may have higher codeine contamination that previously reported," states a memo written by Under Secretary of Defense Gilbert R. Cisneros Jr. "The consumption of poppy seed products could result in a codeine positive urinalysis result."
The Pentagon is encouraging all service members to avoid the consumption of poppy seeds in all forms, including in food products and baked goods.
"Poppy seeds are naturally sourced from the poppy plant, a commercial crop cultivated by the pharmaceutical and food industries," the memo states, "Seeds may be contaminated during harvest with morphine and codeine."
In guidance issued to athletes undergoing drug testing, the U.S. Department of Agriculture wrote "it may be possible to exceed the morphine threshold by eating foods with poppy seeds and USADA can't predict how long morphine or morphine metabolites from poppy seeds will stay in your system."
Research shows morphine and codeine can sometimes be detected in urine samples up to 48 hours after ingestion of poppy seeds from some pastries, such as bagels, muffins, and cakes, according to the USDA.
"The most conservative approach would be to avoid poppy seeds a few days before and during competitions," the federal agency said.
Copyright 2023 KWTX. All rights reserved.