Waco police arrest suspect in domestic dispute shooting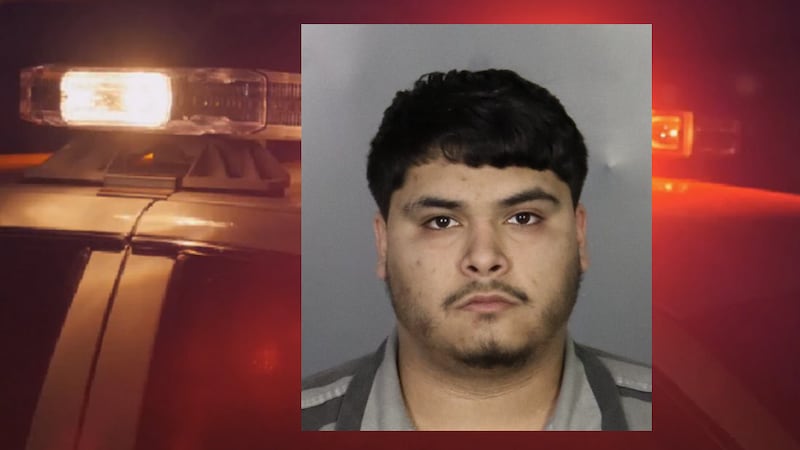 Published: Feb. 22, 2023 at 8:08 AM CST
WACO, Texas (KWTX) - Joeangel Ramos, 24, is charged with aggravated assault with a deadly weapon in the Feb. 21 shooting that left a man wounded, Waco Police Department Spokeswoman Cierra Shipley confirmed to KWTX.
Officers responded at about 9:15 p.m. to an area near the 700 block of North 12th Street and learned the shooting was the result of a domestic dispute.
Police said the male victim suffered a gunshot wound and was airlifted to a Temple hospital.
At the time, police said the victim was in stable condition and expected to be okay.
Ramos was not at the scene when police arrived, but was identified and later taken into custody.
He was booked into the McLennan County Jail on March 14 and is currently being held on a $750,000 bond.
Copyright 2023 KWTX. All rights reserved.