Killeen student who attempted to attack fellow schoolmate with 'prohibited item' taken into custody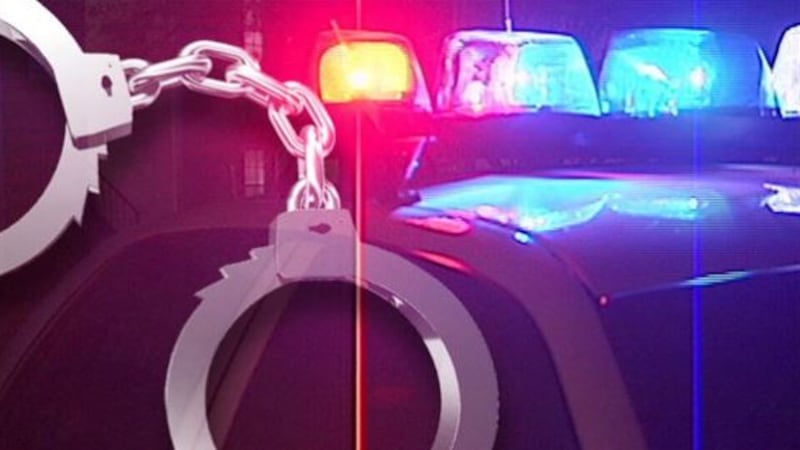 Published: Feb. 27, 2023 at 9:48 PM CST
KILLEEN, Texas (KWTX) - A student who took a "prohibited item" to Gateway High School and attempted to attack a fellow schoolmate was taken to the Bell County Juvenile Detention Center on Monday, Feb. 27.
"While in class, the student took out the prohibited item and attempted to attack another student," said Gateway High School Principal Sharita Herrera in a message to parents.
"A Gateway teacher quickly acted and stopped the student," the principal further said, "We have confiscated the item and the student was quickly taken into custody."
Herrera said the student will be charged.
"This behavior will never be tolerated, and we will work to ensure all students strictly adhere to the Student Code of Conduct. The safety of our students and staff is our top priority," the principal said.
Copyright 2023 KWTX. All rights reserved.