Late City of Waco Solid Waste employee identified, trash pick-up altered for funeral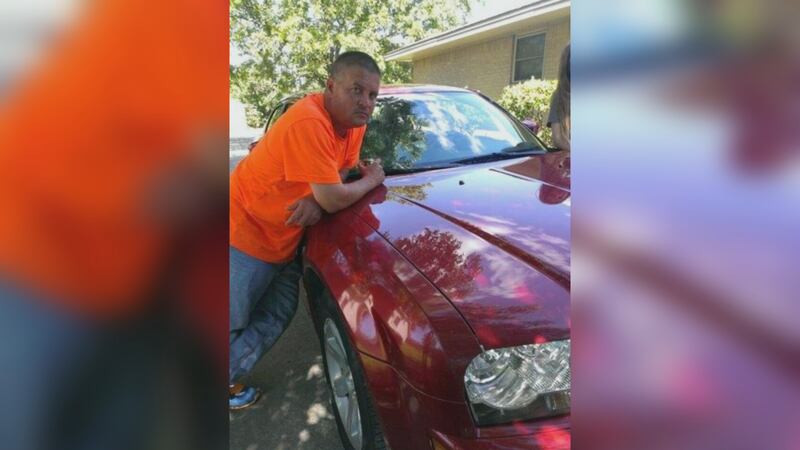 Updated: Mar. 11, 2023 at 8:06 PM CST
WACO, Texas (KWTX) - The City of Waco Solid Waste Department has altered the upcoming trash pick-up schedule after a death in the "Solid Waste Department family," according to a post on the City of Waco's Twitter page.
Family members have confirmed to KWTX that the worker is Nicholas "Nick" Ebertz, who was 44-years-old.
"We want to allow members of the Solid Waste team to attend the funeral and remember their friend," the city's post continues.
Due to this, the residential curbside trash and yard collection schedule for Tuesday, March 14 has changed.
The residential curbside trash and yard waste collection schedule will move from March 14 to Wednesday, March 15, and the Solid Waste Call Center will be closed March 14 from 12:30pm-3:00pm.
Commercial and roll-off collections will start on March 14 and finish on March 15.
Cobbs Recycling Center and the Landfill will be open as usual.
Ebertz's funeral will start at 1 p.m. at the Pecan Grove Funeral Home on March 14.
Copyright 2023, KWTX. All rights reserved.