Scammers posing as U.S. Customs and Border Patrol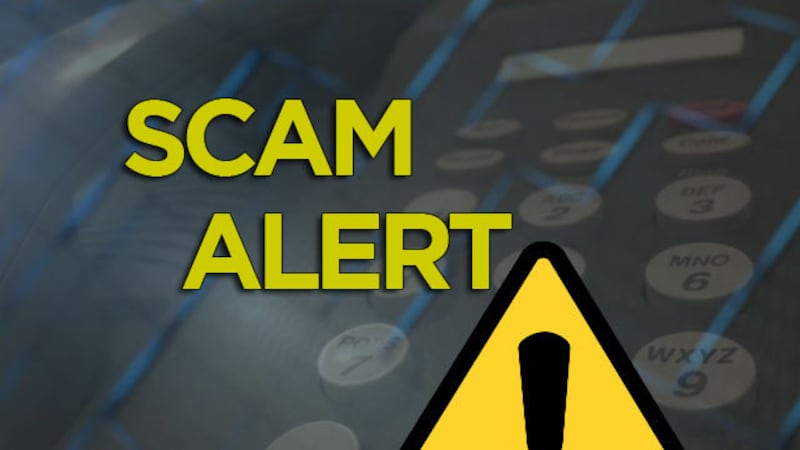 Published: Mar. 14, 2023 at 2:34 PM CDT
HOUSTON, Texas (KWTX) - Telephone scammers are targeting residents nationwide by posing as U.S. Customs and Border Protection employees in order to get personal information.
Numerous calls from people concerned about unsolicited calls from scammers posing as U.S. Border Patrol agents and U.S. Customs and Border Protection officers have been made to CBP offices.
"If CBP suspects illegal activity, we will not call a suspect or a victim requesting money or social security numbers. To be clear, CBP will not make telephone calls threatening citizens that law enforcement is on the way or promising money for information. Anyone receiving a call from U.S. Customs and Border Protection about a shipment of drugs or money should recognize that it is a scam regardless of how authentic the caller may sound," said CBP Houston Director of Field Operations Jud Murdock.
Would-be victims are reporting that the scammers are insistent that they must confirm certain details because CBP has intercepted a shipment of drugs with the "target's" name and address and that cooperation is important to ensure the case is resolved.
If the target refuses to comply, the scammer threatens that the police will be arriving. When the scammer is asked for a name, he provides an actual CBP employee's name and phone number available on the internet for the target to verify. Some scammers are even providing fake case numbers and badge numbers.
A variation of this call is a pre-recorded message stating that a "shipment of drugs or money with your name on it and has been intercepted." The target is then instructed to press #1 to speak with a CBP Officer/Agent. When connected, the scammer then attempts to confirm the target's banking information.
These calls, whether a pre-recorded message or live person, are phone scams/phishing attempts and residents are urged to not provide the caller with any information.
The Department of Homeland Security and CBP does not solicit money over the phone.
Phone scams can be reported to the Federal Trade Commission online.
Copyright 2023 KWTX. All rights reserved.