Pedestrian armed with rifle fires several rounds at car in Temple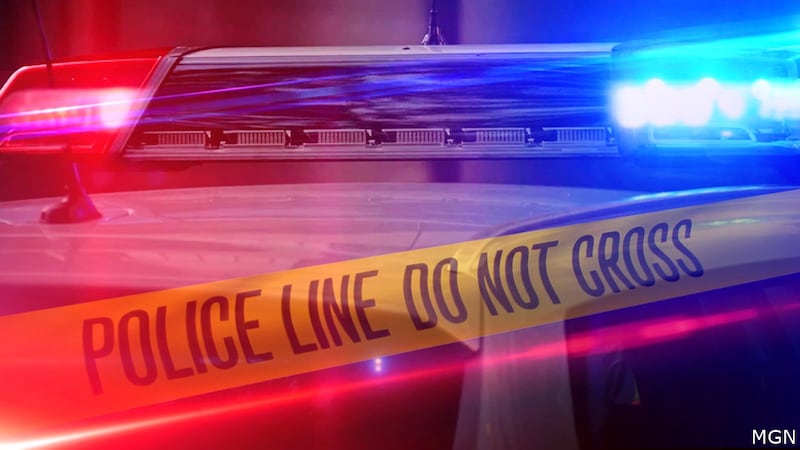 Published: Mar. 15, 2023 at 5:49 PM CDT
TEMPLE, Texas (KWTX) - The Temple Police Department is investigating a shooting involving a pedestrian who fired several rounds from a rifle at a passing vehicle.
It happened shortly before 5 p.m. in the 500 block of E. Xavier Avenue.
"The suspect is described as a black male in his 20s, wearing a workout suit," Temple police wrote in a news release.
Police said the victim was driving a "small blue passenger car" west on E. Xavier Avenue when the man on foot fired the rounds at the car.
Witnesses told police the man fired the rifle "three to four times at the vehicle" and shell casings were located at the scene.
The man fled the scene after firing the rounds, police said.
The department did not clarify whether the car was struck by the rounds, but did confirm no injuries were reported.
Anyone with information regarding the suspect should contact the Temple Police Department at 254-298-5500 or the Bell County Crime Stoppers at 254-526-8477, where callers can report anonymously.
Copyright 2023 KWTX. All rights reserved.