Hewitt man sentenced to prison after pleading guilty to child porn charges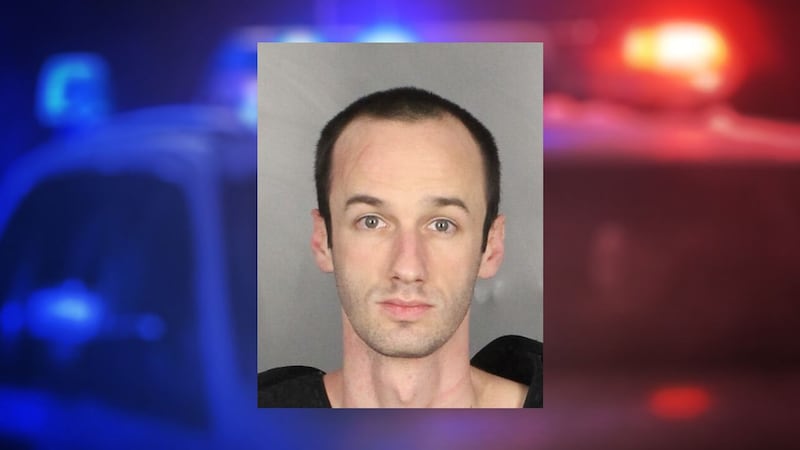 Published: Mar. 16, 2023 at 4:07 PM CDT
HEWITT, Texas (KWTX) - A Hewitt man arrested three years ago with multiple images of child pornography at his apartment was sentenced to eight years in prison Thursday.
Caleb Andrew Phillips, 31, pleaded guilty to five counts of possession of child pornography Thursday in a plea bargain with McLennan County prosecutors.
Judge Susan Kelly of 54th State District Court sentenced Phillips to five, eight-year prison terms, which Phillips will serve concurrently.
Phillips was arrested in July 2020 after Department of Public Safety investigators raided his Ritchie Road apartment and found the illegal images, according to arrest documents.
Phillips, while being interviewed by investigators, identified people in pornographic images on electronic devices there as being juveniles, the affidavit states.
He also admitted he was the only person at the residence who "had downloaded and viewed the sexually explicit images of children," the affidavit alleges.
Phillips, who is required to register as a sex offender for the rest of his life, must serve at least two years in prison before he can seek parole.
Phillips' attorney, Jason Milam, declined comment on the case Thursday.
Copyright 2023 KWTX. All rights reserved.