'Anything is possible': former Miss Waco competes in Para Snowboard World Championships in Spain
Published: Mar. 17, 2023 at 3:28 PM CDT
WACO, Texas (KWTX) - Former Miss Waco, Jamie Blanek, 33, who lost her leg two years ago after being hit by a car while stopping to render air to two young girls in an accident, has achieved an almost unheard-of feat by qualifying and participating in the Para Snowboard World Championships in Spain in her first year competing.
She's currently ranked 7th in the world.
"I just go full force with everything I want to do," Blanek said. "I'm determined to reach my goals."
Jamie underwent her latest surgery four months ago but has never let her accident hold her back.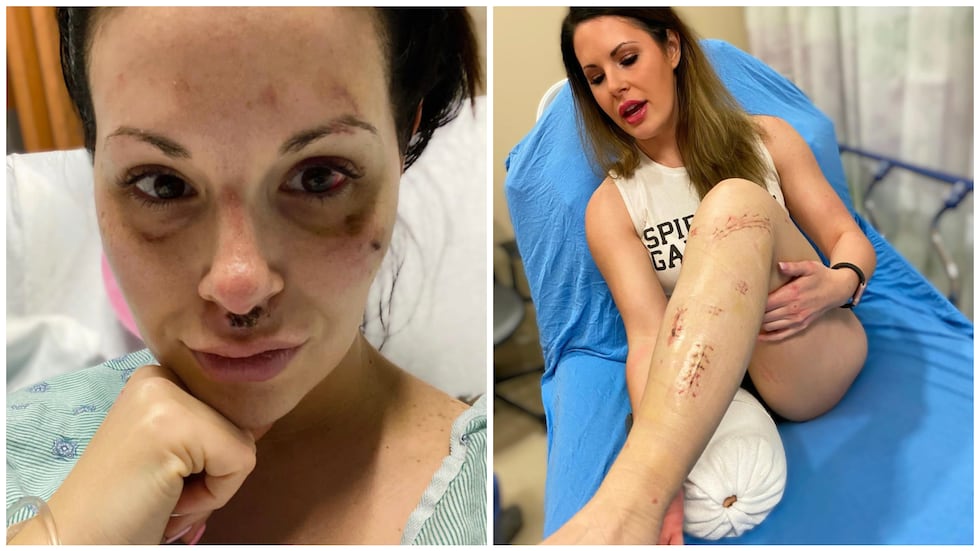 She spent the last three weeks competing in Europe, first in Italy at the Europa Cup, and then Spain at the World Championship.
It's about more than a medal to Jamie as there is currently no snowboarding event in the Paralympics for athletes like her who are the most severely disabled in the lower limb category.
Competing at this high of a level is a huge step toward making that happen.
Jamie first competed in San Pellegrino, Italy in the Europa Cup in two events of boardercross, a type of snowboarding competition where competitors race side-by-side on a specially designed course and banked slalom, a snowboard race held on a curvy course with tight banked turns. She placed 2nd in both events.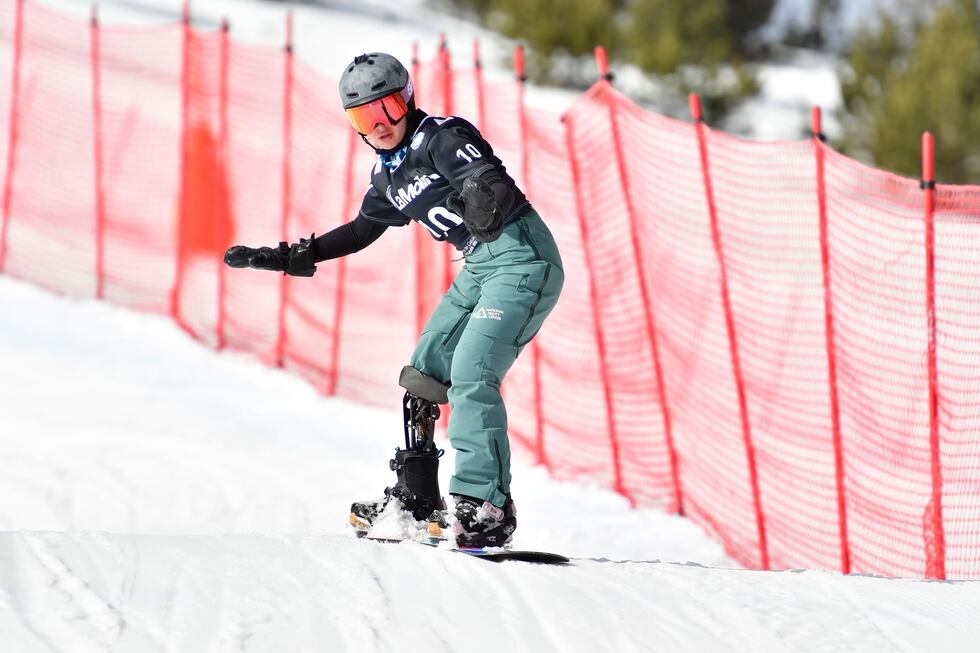 Jamie and other competitors worldwide with similar disabilities earned the chance to go to Spain and train, but with no guarantees to actually compete.
"We were being observed during all our training. We were being watched so they could see, 'okay, is this athlete safe? Are they capable of doing these courses?' Then we had to be voted on and approved, and then wild carded in. So, it wasn't even guaranteed we'd get to compete just by going to Spain, however, we needed the numbers."
Jamie ended up placing 7th in both events at the World Championships.
"I have been training really hard, so to be ranked 7th in the world, is incredible," she said.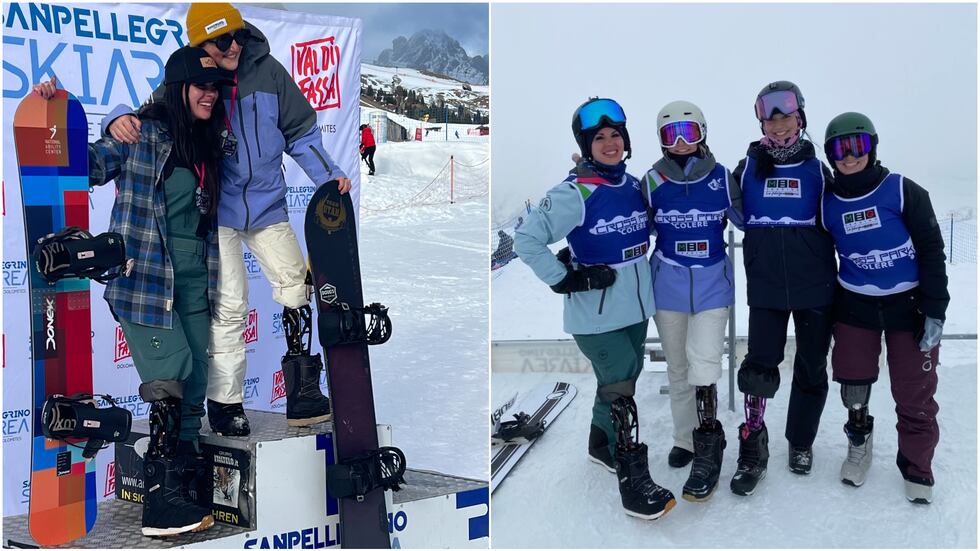 Jamie is returning Friday to the United States where she's been training at the National Ability Center is Park City, Utah since December 2021.
Her next competition is the national championships in Colorado in April.
Jamie is part of the Development Team with Team USA, and has her eyes set on her next big goal, competing at the Winter Paralympics in 2026.
"To be where I'm at with my sport, and my life in general, only two years after this almost fatal accident, is truly remarkable," Blanek said, "I'm so grateful to not only be alive but to be living a life of purpose, and I get to do what I love everyday."
"That's thing I can offer to the world is to show them through my actions anything is possible."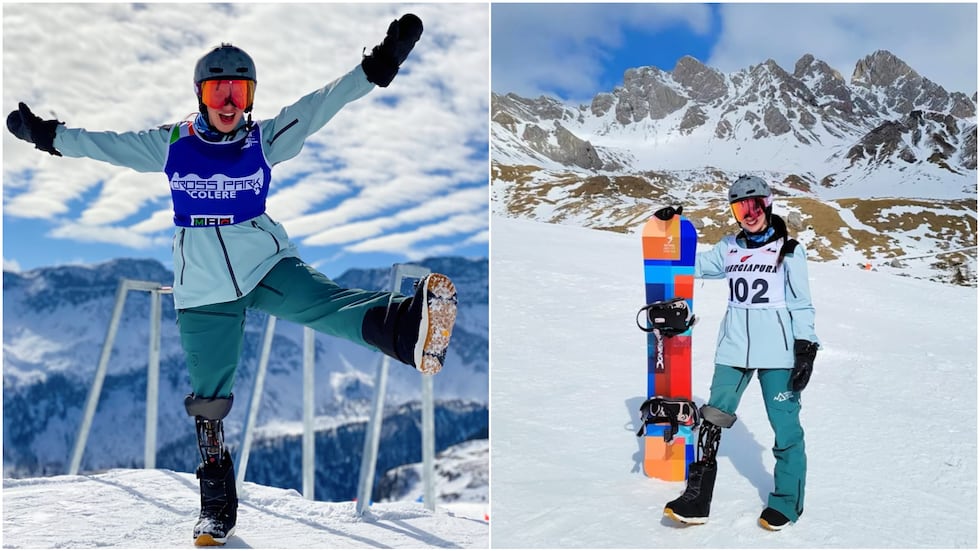 Copyright 2023 KWTX. All rights reserved.