Harker Heights' Jerry Edwards appears to be headed to North Texas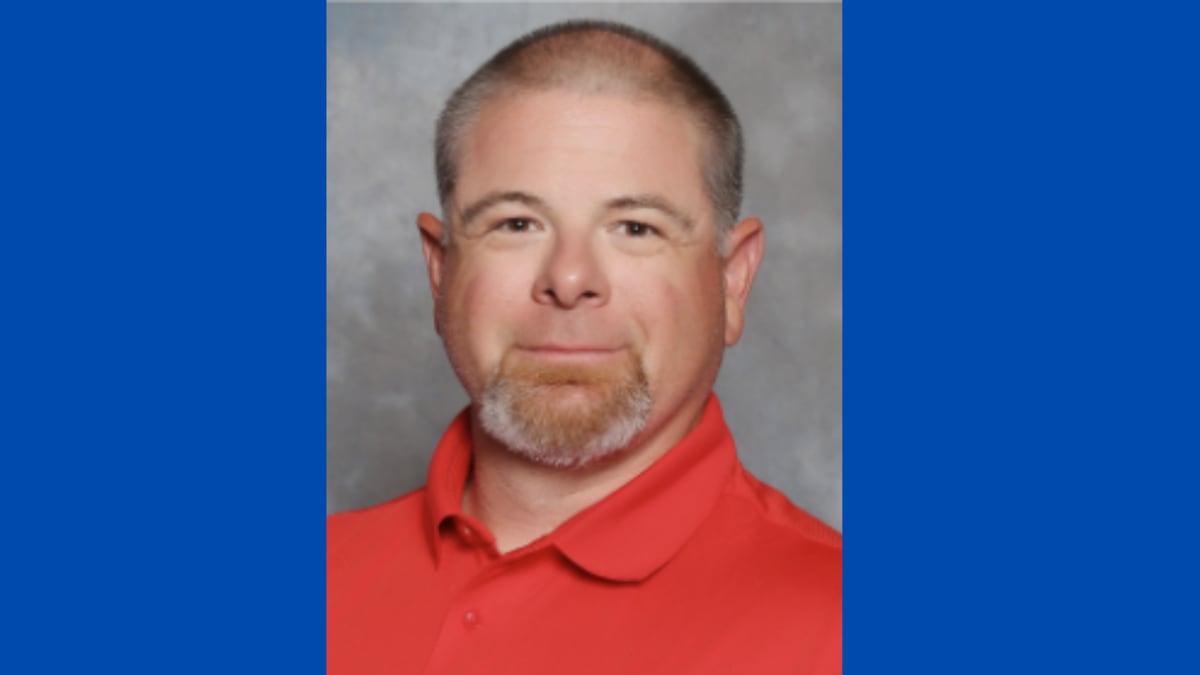 Published: Mar. 23, 2023 at 10:31 AM CDT
HARKER HEIGHTS, Texas (KWTX) - Jerry Edwards, the athletic coordinator and head football coach at Harker Heights High School in Central Texas, is expected to be recommended for similar positions with the Grapevine Colleyville Independent School District.
"Edwards will join GCISD from Killeen ISD," a news release states. A quote attributed to Edwards indicates the coach has accepted the position.
"I'm thrilled to join a community known for its standard of excellence both academically and athletically," Edwards said. "To be able to come back to the DFW area is such a wonderful opportunity both professionally and personally, and as an educator, coach and father."
During the next school district board meeting, Dr. Brad Schnautz "will recommend Jerry Edwards for the position of Boys' Athletic Coordinator and Head Football coach at Colleyville Heritage High School."
In a statement, the district praised Edwards' accomplishments at Harker Heights. "Edwards has become the all-time winningest coach in the school's history, with playoff appearances the last four consecutive years. In addition, he holds the record for the most single-season wins with 12 in 2022 with the team finishing the successful year as a regional finalist," a news release states.
Prior to his time in KISD, Edwards was the assistant head coach and defensive coordinator at Mansfield High School and he spent time as a varsity assistant coach at both Fort Bend Clements High School and Milano High School. He has also coached powerlifting and baseball.
"Coach Edwards has built a successful program and brand vertically, across the school and within the community in all sports," said GCISD Executive Director of Athletics Todd Raymond. "He brings so much passion and energy to the campus and community, and we're looking forward to his positive contribution to CHHS."
Throughout his coaching tenure, Edwards has earned numerous honors, including being named the District 12-6A Coach of the Year in 2022. Harker Heights was also named Dave Campbell's Texas Football Team of the Week during the 2022 season, while Edwards himself won Dave Campbell's Texas Football 6A Coach of the Week in 2019.
Copyright 2023 KWTX. All rights reserved.