Spotty showers tonight... Windy & colder tomorrow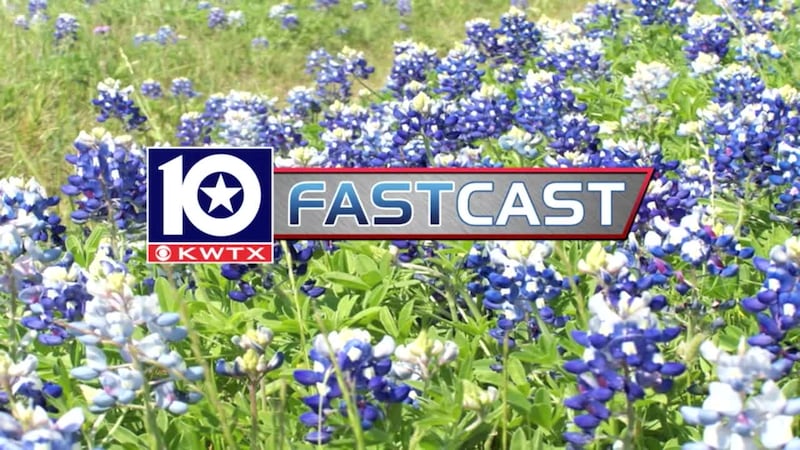 Published: Mar. 27, 2023 at 7:23 AM CDT
|
Updated: Mar. 27, 2023 at 5:12 PM CDT
Overall it's been a nice Monday across Central Texas. We have been watching some showers and thunderstorms off to our west and northwest during the afternoon, and a few of the showers could work into our area this evening and into tonight. A few thunderstorms are possible, but severe weather is unlikely for most of us. The rain should be out of here by sunrise Tuesday, and then we shift our attention to windy and colder conditions. Highs Tuesday will only make it into the mid 60s, with north winds running 15-30 mph.
A few spotty showers are possible late Tuesday and into Wednesday. Our next best chance for rain arrives on Friday. We are still a few days out from this system, but this is a system we will need to watch for the possibility of bringing us some stronger storms.
The cooler temperatures that move in for your Tuesday will stick around for Wednesday, but we will quickly warm back up to end the workweek.
Copyright 2022 KWTX. All rights reserved.