Bellmead police chief tackles armed man who entered police station and threatened to 'kill everyone,' affidavit states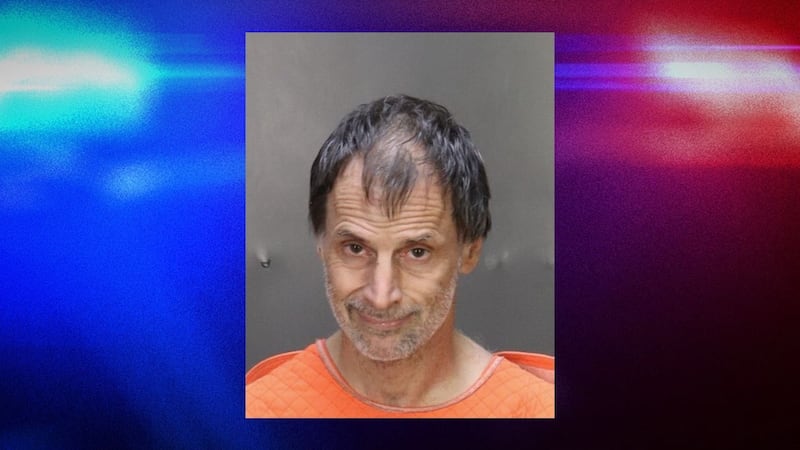 Published: Apr. 5, 2023 at 4:35 PM CDT
BELLMEAD, Texas (KWTX) - Robert Bree Brennan Dodd, 55, is charged with aggravated assault against a public servant and terroristic threat against a peace officer after he allegedly showed up at the Bellmead Police Department station and threatened officers with a pistol on April 3, arrest affidavits obtained by KWTX state.
The court documents state Dodd walked into the police station lobby, where he allegedly told an animal control officer at the records department that he was there to "kill everyone."
Bellmead Police Chief Shawn Myatt stepped out of his office, and as he approached Dodd to speak with him, Myatt observed Dodd reach for a pistol concealed in Dodd's waistband, the document further states.
At that point, Myatt "tackled Dodd" and police dispatch requested assistance in the lobby.
Dodd was "secured" in the lobby, and later taken to the McLennan County Jail.
Online jail records show Dodd is being held on bonds totaling $30,000.
Copyright 2023 KWTX. All rights reserved.