U.S. Marshals arrest suspect in murder of Texas woman reported missing in March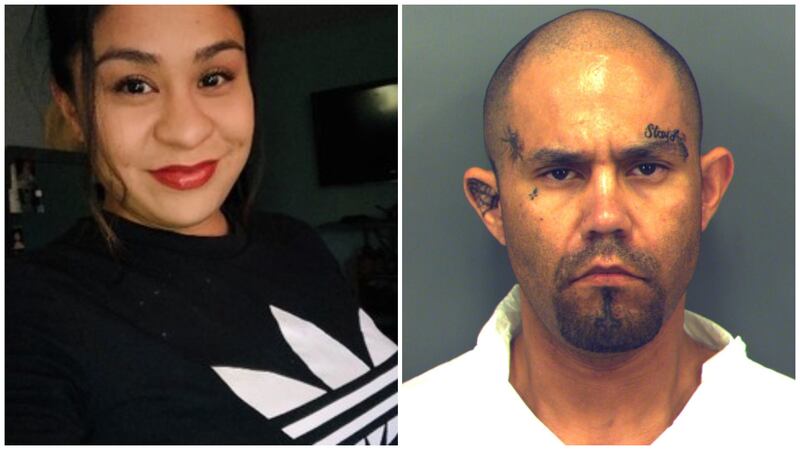 Published: Apr. 12, 2023 at 3:13 PM CDT
EL PASO, Texas (KWTX) - The U.S. Marshals Service's Lone Star Fugitive Task Force arrested Christopher Paul Maya, 34, who is charged with murder in the death of Michelle Morales-Nakaza, 32, a missing woman whose body was found in an unincorporated area of El Paso County.
Morales was last seen the evening of March 27 at a Baskin Robbins located in the 12300 block of Edgemere in the city's east side.
At the time of her disappearance, police said and "Hispanic male possibly picked up Ms. Morales in a white 2005-2010 Toyota Camry. Ms. Morales does not drive a vehicle."
The woman's body was found on March 31 in an area off the 15000 Snoqualmie Drive in a sand dunes area popular with off roading enthusiasts.
Maya was taken into custody on April 12 at a Wal-Mart parking lot located at 4530 Woodrow Bean. He was booked into the El Paso County Detention Facility on a warrant for Murder with a $1-million bond.
Anyone with If anyone has any information on this investigation is asked to contact the El Paso Police Department at 915-832-4400 or Crime Stoppers of El Paso at 915-566-8477 (TIPS) to remain anonymous.
Copyright 2023 KWTX. All rights reserved.