Man accused of sexually assaulting Killeen girl "at least twice a week" since May 2022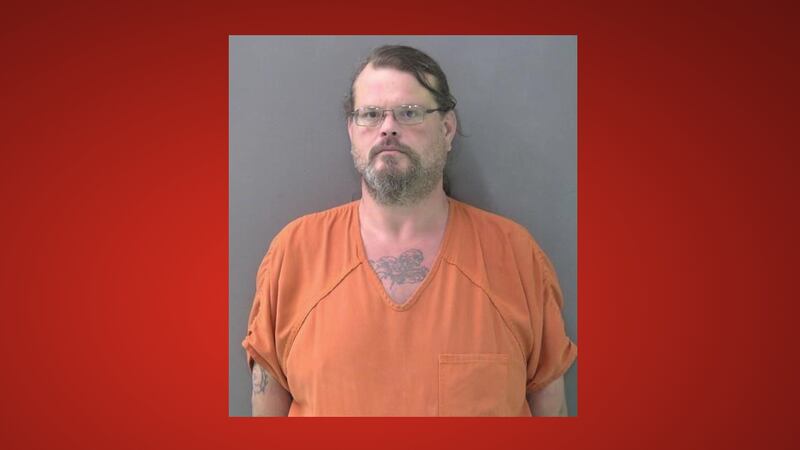 Published: Apr. 17, 2023 at 3:56 PM CDT
|
Updated: Apr. 17, 2023 at 3:57 PM CDT
KILLEEN, Texas (KWTX) - Joseph Franklin Doodigian, 47, is charged with sexual assault of a child and remains jailed at the Bell County Jail on a $150,000 bond.
On November 20, 2022, police officers were dispatched to a residence in Killeen to investigate a sexual assault report.
An investigation revealed that the victim, a 14 year-old girl, was "sexually assaulted by the suspect at least two times a week since May of 2022 at a residence in Killeen," Ofelia Miramontez, a spokeswoman with the City of Killeen, confirmed to KWTX.
Detectives obtained a complaint and an arrest warrant for the suspect.
On April 14, 2023, the suspect was located by the U.S. Marshals Service Lone Star Fugitive Task Force.
No further information is available.
Copyright 2023 KWTX. All rights reserved.