Man charged after allegedly pointing gun at woman's head in Temple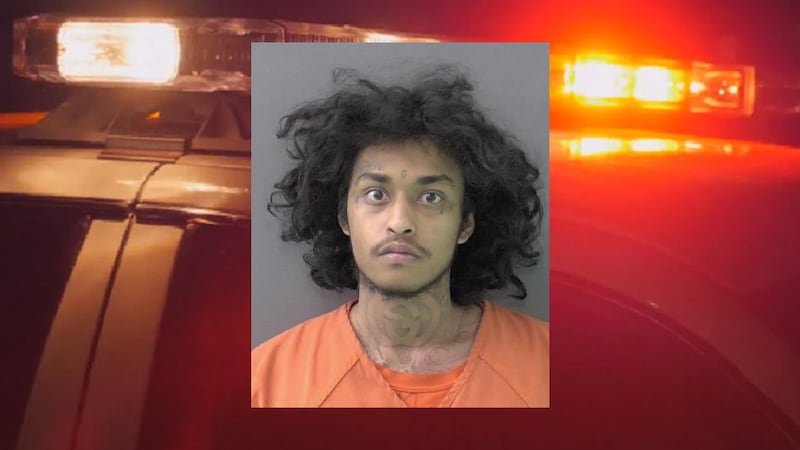 Published: Apr. 17, 2023 at 1:08 PM CDT
TEMPLE, Texas (KWTX) - Cesar Jeremiah Burleson, 20, of Temple, was arrested after a woman told police he pointed a gun at her head during a fight, Nohely Mackowiak, a spokeswoman with the City of Temple, confirmed to KWTX.
It happened shortly after 1 p.m. on Sunday, April 16, in 1700 block of East Avenue I. Police officers were dispatched to the location to investigate a report of a fight involving weapons.
When officers arrived, they spoke with a woman who made the accusation against Burleson. Police said a witness at the scene corroborated the victim's claim.
The officers then observed Burleson leaving a nearby apartment unit through a back door.
Officers detained Burleson, and "the victim positively identified him as the male that had the gun," police said.
Burleson was arrested and taken to the Bell County Jail. Online jail records do not yet show charges or a bond amount.
Copyright 2023 KWTX. All rights reserved.