Round Rock man charged after high-speed chase in stolen vehicle, Temple police say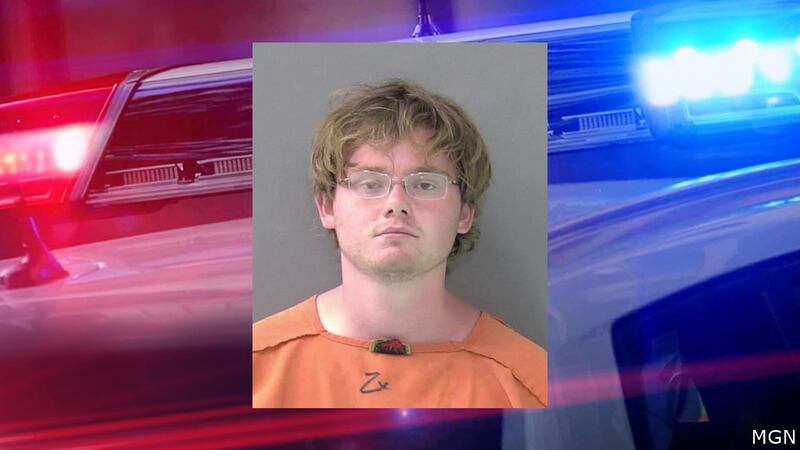 Published: Apr. 17, 2023 at 12:50 PM CDT
TEMPLE, Texas (KWTX) - Robert James Mebane, 20, of Round Rock, remained jailed on Monday at the Bell County Jail after he allegedly led police on a high-speed chase while driving a stolen vehicle, Nohely Mackowiak, a spokeswoman with the City of Temple, confirmed to KWTX.
It happened on April 15 at around 5:20 p.m.
Temple Police Department officers were dispatched to the 1700 block of S. 31st Street after a vehicle was reported stolen.
The victim called police and said he parked his vehicle, left his keys in the ignition with the engine running, and the doors unlocked. Ten minutes later, the victim noticed his car was gone.
As the officers were heading to the location, a dispatch operator advised them the stolen vehicle "was seen traveling at a high rate of speed" in the 3500 block of SW HK Dodgen Loop.
The man driving the vehicle, later identified as Mebane, wrecked the stolen vehicle on the loop, police said.
The officers arrested Mebane after a brief foot pursuit and booked him into the Bell County Jail.
Online jail records show Mebane was charged with unauthorized use of a motor vehicle.
Copyright 2023 KWTX. All rights reserved.