Airline employee killed when service vehicle collided with jet bridge at Austin airport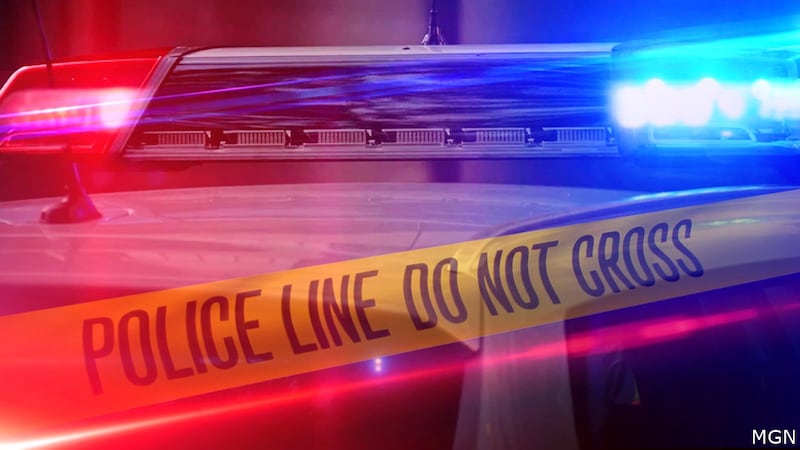 Published: Apr. 20, 2023 at 7:10 PM CDT
AUSTIN, Texas (KWTX) - An airline employee operating a service vehicle died on Thursday after the employee struck a jet bridge, Corporal Destiny Silva with the Austin Police Department confirmed during a news conference Thursday evening.
Shortly after 2 p.m. on April 20, police officers responded to the accident at Austin-Bergstrom International Airport at 3600 Presidential Boulevard.
The officers and EMS first responded located the man suffering from critical injuries. He was pronounced dead at the scene, Silva said.
The police department's vehicular homicide unit is investigating the death as an accident.
The name and age of the employee was not provided by Silva.
This is a developing story. No further information is available.
Copyright 2023 KWTX. All rights reserved.