Man accused of breaking into McLennan County home, raping and threatening to kill woman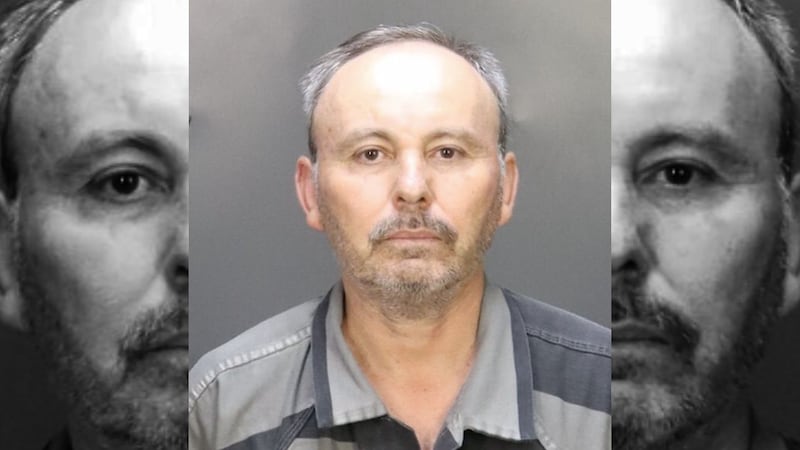 Published: Apr. 24, 2023 at 2:13 PM CDT
ELM MOTT, Texas (KWTX) - Silvestre Benitez Aguirre, 49, held on an immigration detainer at the McLennan County Jail, is facing multiple charges after he allegedly broke into a home and sexually assaulted a woman whom he later threatened with a knife, criminal complaint affidavits obtained by KWTX reveal.
On April 3, 2023, Benitez allegedly entered a home in rural McLennan County via a bedroom window, raped a woman, and then threatened to kill her with a knife, the court document states.
After breaking into her bedroom, Benitez dragged the woman to a sofa in the living room area, where he sexually assaulted her, the document further states.
The victim attempted to escape on several occasions, but every time, Benitez grabbed her, dragged her back into the living room, and continued to sexually assault her, investigators wrote in the affidavit.
The woman told police Benitez grabbed a knife from her kitchen, held it over her throat, and warned her, "you're playing games with me. I'm going to kill you, and everyone who crosses me."
Investigators obtained an arrest warrant for Benitez, and took him into custody on April 21.
Online jail records show Benitez is charged with aggravated sexual assault with a deadly weapon, burglary of a habitation with intent to commit a first degree felony, and aggravated assault with a deadly weapon. The bond amounts for the three charges add up to more than $1-million, records show.
The immigration detainer, however, means Immigrations and Customs Enforcement (ICE) would take custody of Benitez in case he bonds out of jail or is released for any other reason.
Copyright 2023 KWTX. All rights reserved.