Waco police say missing woman was found safe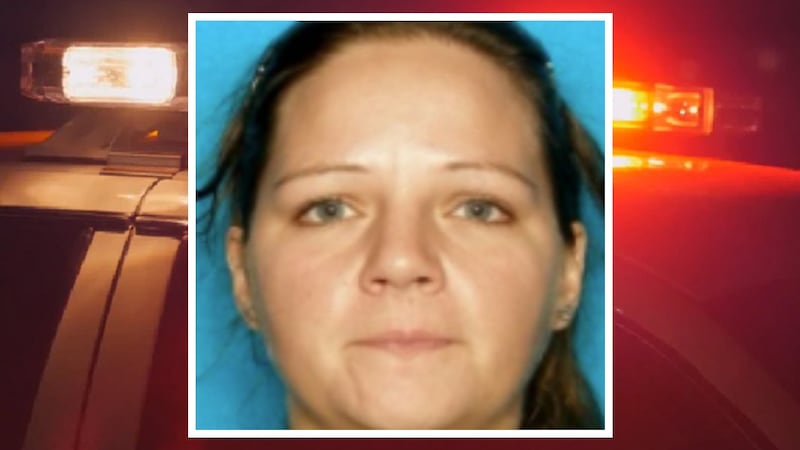 Published: Apr. 23, 2023 at 10:10 PM CDT
WACO, Texas (KWTX) - NEW INFORMATION: Waco police said late Sunday night that Wendy Harris, 42, a woman reportedly "taken against her will," was found safe.
No further information was provided.
ORIGINAL ARTICLE:
Waco police are asking the public for help finding Wendy Harris, 42, a woman kidnapped in the 2700 block of Old Marlin Road.
Detectives working the aggravated kidnapping say they have reason to believe Harris was taken against her will.
The suspect is a White man in between 40 and 50 years of age, police said.
He, possibly, goes by Sam, police said.
The suspect may be driving a tan 2003-2005 model Chevrolet Silverado "with significant damage to the vehicle's passenger side."
If you have information regarding Harris' whereabouts, call the Waco Police Department at 254-750-7500 or Crime Stoppers at 254-753-4357.
Copyright 2023 KWTX. All rights reserved.