Paper license plates are one step closer to being eliminated in Texas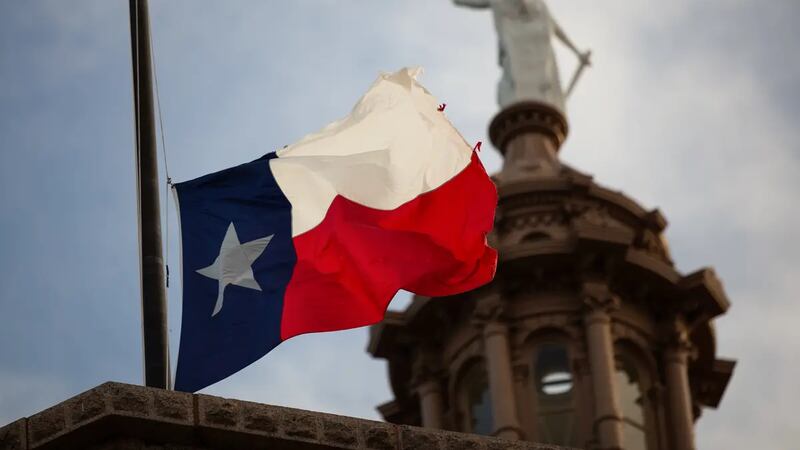 Published: May. 2, 2023 at 10:14 AM CDT
AUSTIN (CBSNewsTexas.com) – A state bill that would eliminate paper license plates in Texas took a big step forward Monday, with the passage of House Bill 718.
State Rep. Craig Goldman, who authored the legislation, handed out customized fake plates to every member on the floor ahead of the vote. He also thanked the law enforcement agencies who showed up in support, including Grand Prairie Police Chief Daniel Scesney, who has helped lead the charge.
Scesney is determined to get rid of paper tags after the death of officer Brandon Tsai, who crashed while chasing a car with a fake tag.
Doug Dunbar rode along with Grand Prairie officers earlier this year as they pulled over several vehicles with fake plates.
The vote means HB 718 heads to the Senate, where its companion bill is working its way through committees.
© 2023 CBS Broadcasting Inc. All Rights Reserved.