Man accused of running over girlfriend while drunk, killing her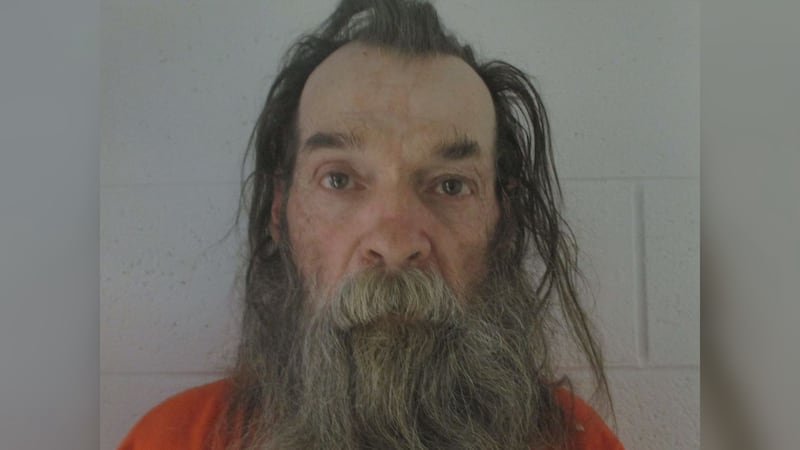 Published: May. 9, 2023 at 8:50 AM CDT
UPSHUR COUNTY, W.Va (WDTV/Gray News) - A West Virginia man is facing charges after authorities say he ran over his girlfriend with his truck while drunk, WDTV reports.
Deputies were dispatched Saturday to a home on Salem Ridge Rd. in Rock Cave, West Virginia, where they found a woman, identified by authorities as Arlene Philips, laying on the ground surrounded by medical personnel.
Harold Samples, who authorities identified as Philips' boyfriend, was standing nearby and had a "strong odor of alcoholic beverages coming from his person," investigators wrote in a criminal complaint.
Samples told a deputy he had drank "four or five beers," and ran over Philips as he was backing up, the complaint says. It also says numerous Bud Light cans were found at the scene.
Samples reportedly told deputies he did not mean to hurt Phillips.
Philips was flown to a hospital where she later died, authorities say.
Deputies gave Samples field sobriety tests which he was unable to perform, according to the complaint.
Samples was arrested and is being charged with felony DUI causing death.
Copyright 2023 WDTV via Gray Media Group, Inc. All rights reserved.