Amber Alert Network Brazos Valley confirms three missing persons have been found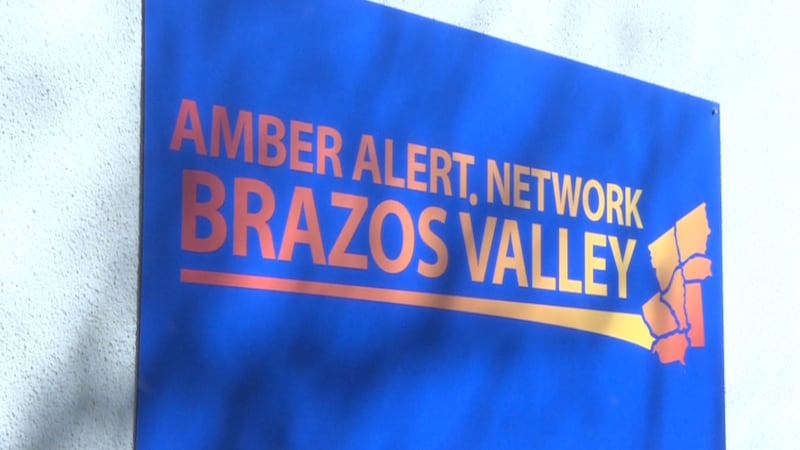 Published: May. 20, 2023 at 5:50 PM CDT
BRYAN, Texas (KBTX) - UPDATE: According to the Amber Alert all three missing cases in May have been closed.
Amber Alert Network Brazos Valley said two 16-year-olds from Robertson County were found safe over the Memorial Day Weekend on Saturday night.
Another missing 16-year-old who went missing in Brazos County in Bryan was also confirmed to be found by the organization on May 22.
Copyright 2023 KBTX. All rights reserved.