Brazos County residents rally to observe one-year mark of Uvalde massacre, gun violence awareness
"Our community should care about this because there are human lives at stake. Every life is precious and deserves to be protected, and enacting common sense gun laws is one way to do that."
Published: May. 21, 2023 at 10:12 PM CDT
COLLEGE STATION, Texas (KBTX) -In response to Uvalde and other mass shootings, some Brazos County residents held a rally at the corner of Texas Avenue and George Bush Drive in College Station on Sunday afternoon to raise awareness of gun violence.
They're calling on lawmakers to pass what they call common sense gun legislation.
"We're out here this afternoon to advocate for common sense gun laws and to protest gun violence in not only our area but the state and country," said Brazos County resident and demonstrator Mary Parrish. "Our community should care about this because there are human lives at stake.
"Every life is precious and deserves to be protected, and enacting common sense gun laws is one way to do that," Parrish said. "We have to see a change in our community if we want to see people safe."
For Parrish, the issue of gun violence is also personal.
"It's so important because it is very close to the anniversary of the Uvalde shooting. Personally, for me, it hits very close to home. Uvalde is where my mom grew up, and I had some of my first memories there. Also, my grandmother who taught at Rob Elementary died of gun violence 20 years prior to the shooting. So it hits very close to home for me personally," said Parrish.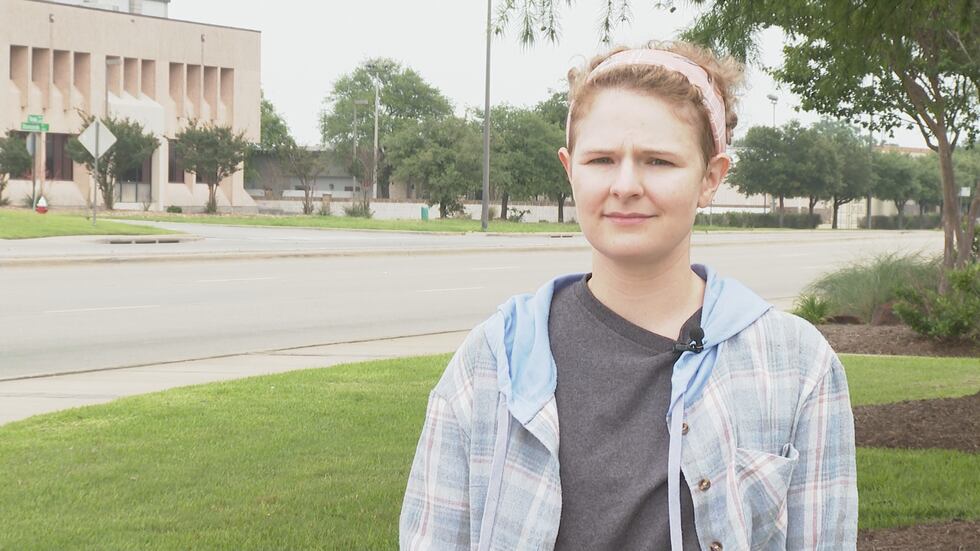 Parrish, who also has a background in public health, describes the issue of gun violence as an epidemic.
"Gun violence in America is an epidemic. It's not uncommon that we hear about a public shooting at least once a week. And most of the time in a place like a school where there are young children, gun violence is something that can be solved using public health models. It's just up to the citizens to adopt it and for our public leaders to step up and enforce legislation," said Parrish.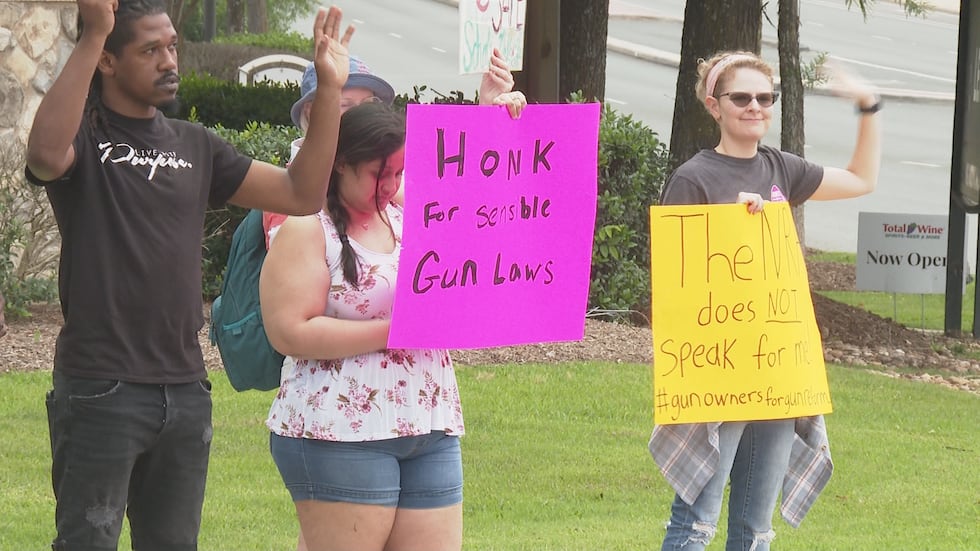 Parrish emphasizes that the violence being seen across the state and country is not a political issue but rather a moral issue.
"The fact is, when gun violence happens, no one person from one political party is injured. People from across the political spectrum are injured both directly and indirectly by these events," said Parrish.
Copyright 2023 KBTX. All rights reserved.