Document: Suspended Baylor linebacker charged with DWI in April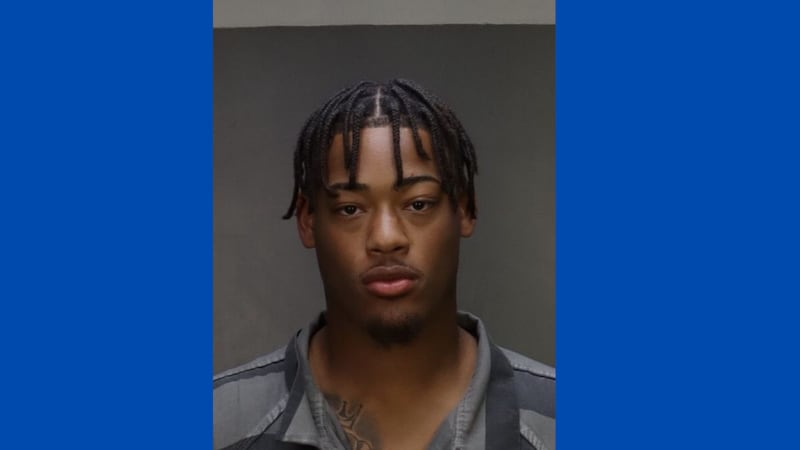 Published: May. 25, 2023 at 12:00 PM CDT
|
Updated: May. 25, 2023 at 3:10 PM CDT
WACO, Texas (KWTX) - Garmon Alexander Randolph, a linebacker with the Baylor University football team, was charged with DWI in April, according to an affidavit obtained KWTX.
Waco police arrested Randolph at 3 a.m. on April 2 after officers pulled over a 2020 Ford Mustang that ran the stop sign at South 16 Street and La Salle Ave, the document states.
Police claimed the driver of the Mustang turned northbound, and almost struck patrol officers.
According to the affidavit, the officer "detected the odor of an alcoholic beverage coming from the vehicle with Randolph and a passenger."
Randolph told the officer they were driving back from a kickback after going to Scruffy's Murphy Bar, where he had two shots of tequila, the affidavit states.
"When asked how intoxicated he thought he was, he stated a one out of 10," police wrote in the affidavit.
The officer asked Randolph to get out of the vehicle for a field sobriety test, and allegedly observed all clues of intoxication.
Randolph, the affidavit states, "could not balance during instructions, started too soon, missed heel to toe, and used arms to balance."
Randolph is currently suspended from the Baylor team.
Copyright 2023 KWTX. All rights reserved.