Texas 88th Legislative Session recap and what this means for Central Texans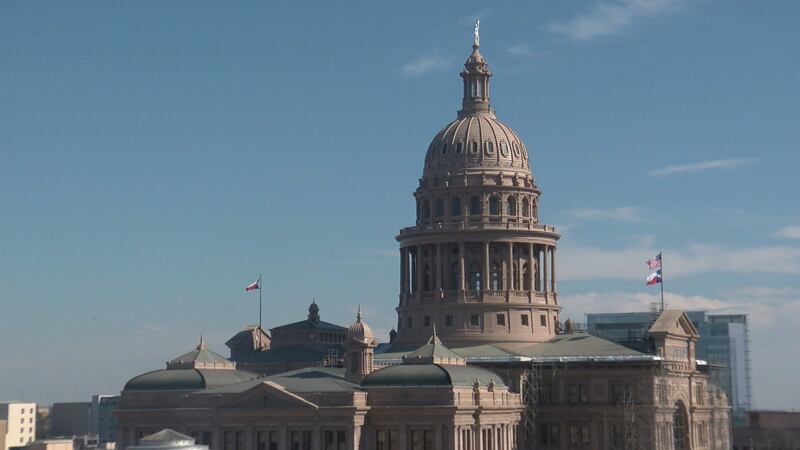 Published: May. 29, 2023 at 9:54 PM CDT
WACO, Texas (KWTX) - It's been a busy day for the Senate and House of Representatives as the 88th legislature ends Monday.
Texas lawmakers must meet every two years for 140 days so bills can go to Governor Greg Abbott's desk for consideration.
Many bills were passed in both chambers, but others weren't, which means there could be a special session for some.
Lawmakers spent hours debating which bills would make their way to Governor Greg Abbott's desk and which would not.
House Representative, Tony Tinderholt, said Texas needs to see a change.
"What we've been doing has not been working. The change needed is uncomfortable. But the cost of doing what is right, pales in comparison of the cost of this house repeating lost opportunities session, after session," said Tinderholt.
Both the Texas Senate and House of Representatives filed more than 8,000 bills and only 15% of them have passed.
A few of the major bills are:
House Bill 1, which increases the state's budget.
The budget's focus is more investment in public education, rural law enforcement and mental health.
House Bill 12 would have mothers on Medicaid to stay covered one year postpartum instead of the current 60 days.
House Bill 3 prioritizes school safety.
All school districts would be required to have active shooter plans, mental health training for employees and restrictions on who can carry guns in school.
A bill that Governor Gregg Abbott prioritized and heavily advocated for is the education savings account bill.
"The truth is, that many children today are not being educated the way you and I were educated. I have to tell you, I hear so many frustrations from so many parents across the entire state of Texas about it," said Abbott.
The bill would allow a program to redirect taxpayer money away from public schools as parents use that money to pay for their children's private school, online schooling or private tutors.
However, once it was revised, it did not pass because that lawmakers said they did not reach a deal because the Senate would not budge.
As of late Monday, the Senate and House ran out of time to make a deal for a large GOP priority, lowering property tax for Texas home and business owners using the state's surplus.
Lawmakers predict Governor Abbott will call a special session within the next 12 hours.
Another topic is Attorney General Ken Paxton impeachment.
Saturday, the House debated Paxton's removal due to allegations of bribery, unfitness for office and abuse of public trust.
The House voted 121 to 23 to have him impeached.
However, Paxton has called the impeachment proceedings "political theater" based on "hearsay and gossip, parroting long-disproven claims."
Paxton's impeachment trial is set to begin no later than August 28.
Meanwhile, most of the bills signed by Abbott will go into effect September 21.
Copyright 2023 KWTX. All rights reserved.