Rockdale suspect charged with aggravated assault, attempted capital murder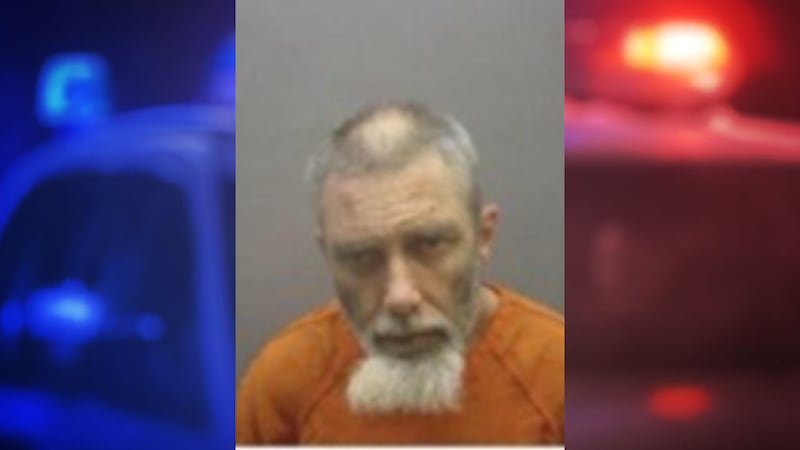 Published: May. 31, 2023 at 9:10 AM CDT
|
Updated: May. 31, 2023 at 1:51 PM CDT
ROCKDALE, Texas (KWTX) - Troy Aldeen Whiteside, 43, is in custody following an overnight standoff with Rockdale Police.
Police responded around 10 p.m. May 30 to the 600 block of College Street in reference to gunshot victims.
Billy Nirma Jr., 39, and Zachary Norman, 39, were transported to Baylor Scott and White, where they were treated for minor injuries.
The suspect barricaded himself in the home, where he would "engage in a gun battle with law enforcement," state police said.
Multiple state agencies were at the scene when SWAT teams attempted to negotiate over the phone when the suspect opened fire on authorities, and they would fire back.
Whiteside called 9-1-1 to report police were shooting at him, and that he would defend his home. According to police, he was transferred to the negotiation team, leading to a six-hour crisis negotiation.
Whiteside surrendered at 7:30 a.m. and was taken to the Milam County Jail.
He is charged with two counts of aggravated assault with a deadly weapon, and an additional charge of attempted capital murder.
Copyright 2023 KWTX. All rights reserved.