Two men with gunshot wounds found dead inside car in Killeen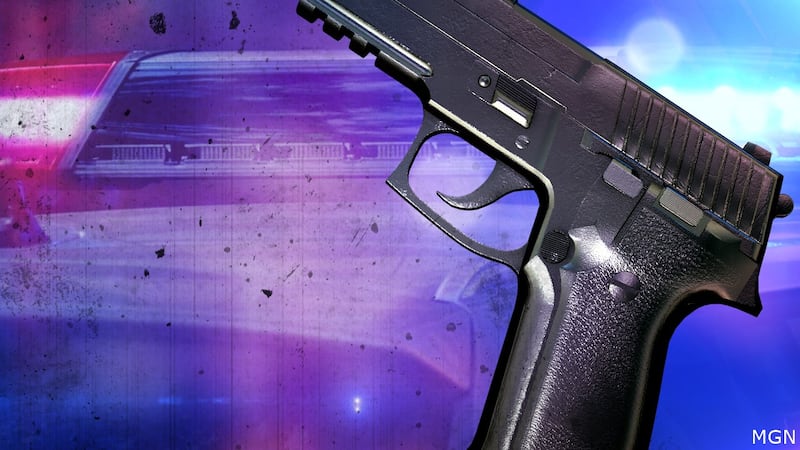 Published: Jun. 10, 2023 at 9:24 PM CDT
KILLEEN, Texas (KWTX) - Detectives with the Killeen Police Department's Criminal Investigation Division are investigating the shooting deaths of two men.
Officers were dispatched to the 1800 block of Gaynor Drive at 11:31 a.m. on Saturday, June 10, to investigate reports of two shooting victims.
When the officers arrived, they located a 29 year-old man and a 19 year-old man dead inside a vehicle on the roadway.
"Both males appeared to have at least one gunshot wound," police wrote in a news release.
Justice of the Peace Nicola James pronounced both men dead, and ordered autopsies be performed at the Southwestern Institute of Forensic Sciences in Dallas.
No arrests have been made.
If you have any information, call the department at (254) 501-8830 or Bell County Crime Stoppers at (264) 526-TIPS (8477).
Copyright 2023 KWTX. All rights reserved.