Suspect in $1.7 million heist at Waco's Boozer's Jewelry coordinated with two women to move stolen merchandise in Austin: affidavit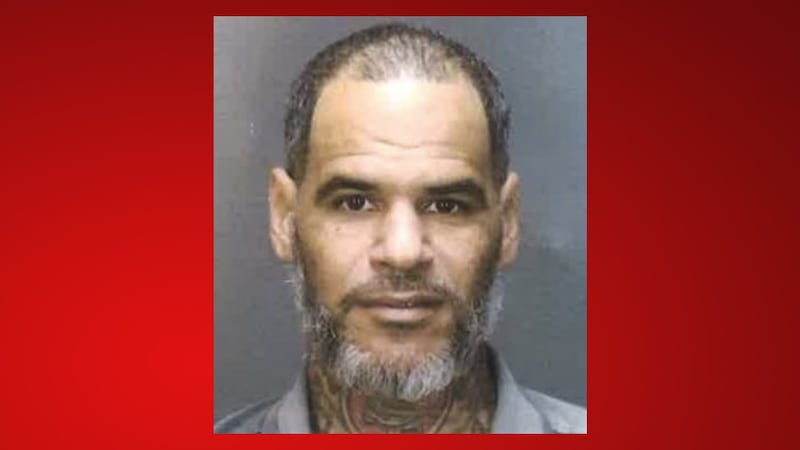 Published: Jul. 18, 2023 at 5:44 PM CDT
WACO, Texas (KWTX) - John Rainwater, 42, has been charged with aggravated robbery in the $1.7 million heist at the Boozer's Jewelry store robbery in Waco on June 17, 2023, according to the Waco Police Department.
Rainwater was already in custody for two Waco area bank robberies. He was arrested in July 2023 on his two federal warrants.
Police said a Rolex watch was found when Rainwater was arrested and that watch was confirmed to have been stolen from Boozer's.
Two other people, Lawanda Joiner and Tontanisha Freeman, were arrested and charged with theft by possession, according to Waco Police Department Spokeswoman Cierra Shipley.
Freeman was arrested in Austin on Aug. 4 after she allegedly pawned jewelry stolen from Boozer's. Joiner was arrested in Waco on Aug. 4 for allegedly delivering the stolen jewelry to Freeman. Both have since bonded out of jail, police said.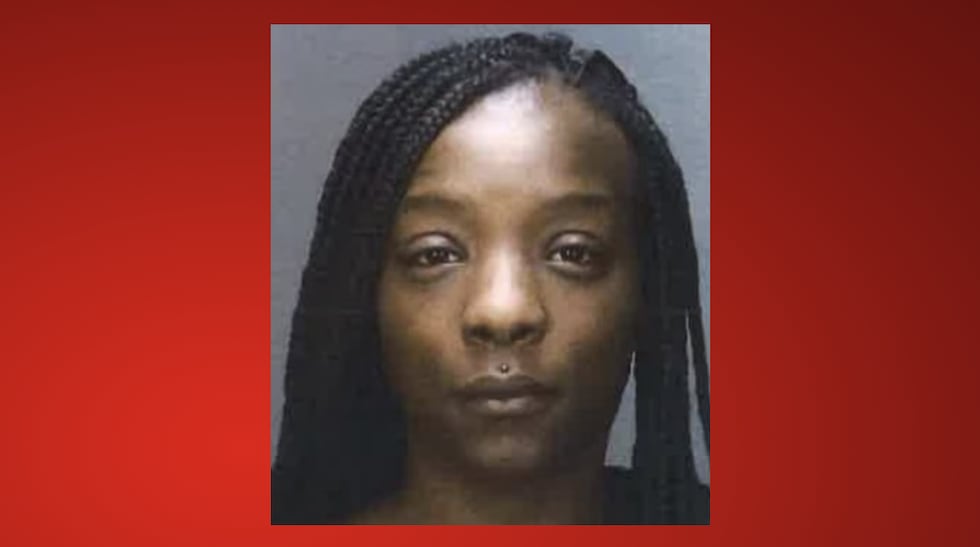 The heist left Boozer's Jewelers practically empty after the suspects robbed the store at gunpoint and fled the scene with nearly $2 million in jewelry.
A criminal complaint affidavit states two suspects pointed weapons at the employees, forced them to lock the doors to the store so that no one else would enter, and then zip-tied the employees while they ransacked the display cases.
While investigating the Boozer's armed robbery, the criminal complaint states, detectives noticed the male suspect seen in the surveillance footage had the same "physical build, height, and weight" as Rainwater, who was already in custody for bank robberies at the First Convenience Bank on April 2022 and the Texell Credit Union in Hewitt on Oct. 2022.
Detectives said employees at the First Convenience Bank also had their hands zip-tied like the employees at Boozer's. Detectives also learned through jail communications that Rainwater spoke with Freeman frequently after his arrest in July 2023 and coordinated so that Freeman could "collect property" from Joiner, the affidavit states.
Rainwater was allegedly heard in jail communications talking about Freeman "making plays," which detectives said was code for selling stolen jewelry, and then sending the money from the sales to an associate of Rainwater, the document states.
After Freeman pawned several Rolex watches in Austin, detectives examined the watches and confirmed the merchandise was stolen from Boozer's. Detectives then spoke with Freeman, who allegedly admitted she obtained the watches from Rainwater.
During questioning, Joiner allegedly told detectives she rented the vehicle used during the armed robbery at Boozer's and rented a room for Rainwater. The affidavit states Joiner further told detectives that Rainwater admitted to her that he robbed a jewelry store and asked her to take the box of jewelry to Freeman.
"Overall, John Rainwater's physical features match those of the suspect in this case, and he has used similar robbery tactics in prior robberies," detectives wrote in the affidavit, "When he was arrested, he was located with shoes and clothing matching the description of those used in the robbery and was in possession of a Rolex stolen during the robbery," the affidavit states.
PHOTO GALLERY:
The owner of Boozer's had been offering a $50,000 reward with the hope someone would come forward with information that would lead police to the thieves. "This is coming out of my own pocket. Nothing to do with insurance," Boozers Jewelers Owner Brad Boozer said at the time.
Boozer told KWTX the suspects cleaned out the displays at his store at Lake Air and Valley Mills, and after about 18 minutes, left with nearly $2-million worth of stolen Rolex watches and jewelry.
The store has since reopened, but it's not exactly business as usual. It's display cases are usually well stocked. Now, Boozer's is operating at about 25 percent of its merchandise capacity.
"Our shop's fully operational. We had some vendors send us some jewelry. So we have a fair amount of stuff in here. We're back open and rebuilding day-by-day," said the owner.
WEB XTRA: FULL INTERVIEW WITH BOOZER'S JEWELERS OWNER BRAD BOOZER
The store has insurance, but Boozer said that cold take months, maybe, even years to resolve.
Right now, he's hoping for a miracle as he restarts a business that took him a lifetime to build.
If you witnessed anything suspicious at the intersection of Valley Mills and Lake Air on the afternoon of Saturday, June 17, call Waco police at254-750-7500.
PREVIOUS COVERAGE:
Copyright 2023 KWTX. All rights reserved.