Paula Hurd brings family, special guest to dedication of the Mark and Paula Hurd Welcome Center at Baylor University
Published: Aug. 14, 2023 at 11:08 PM CDT
WACO, Texas (KWTX) - Paula Hurd brought her family, and a very special guest, to the dedication ceremony for the new Mark and Paula Hurd Welcome Center at Baylor University.
Tech industry icon Bill Gates accompanied Hurd during Friday's special ceremony in Waco.
The Mark and Paula Hurd Welcome Center is a hub for prospective Baylor students, current students and alumni.
Administration took their time putting in the details into the more than 100,000 square foot building, known as the "front door" to campus.
When you walk through the Mark and Paula Hurd Welcome Center, Baylor University wants you to have the Baylor Bear experience.
Vice president of marketing, Jason Cook, said it doesn't matter where you are in your Baylor journey, the facility has something for everyone.
"It really provides a canvas that we can allow people to come into this facility and chart their own Baylor story," said Cook.
Whether it's prospective students buying shirts from the new Spirit Shop, more study spaces for students and even the McLane Family Alumni center, there's a variety of components to the facility.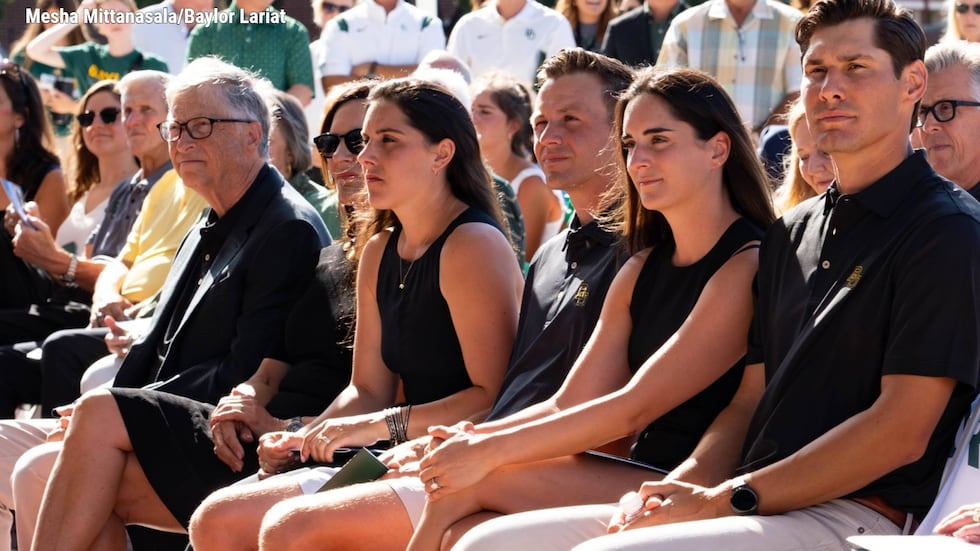 "We're really trying to tell the story about Baylor today, but also the Baylor of the future as well."
The late Mark Hurd envisioned the future of Baylor.
The 1979 graduate wanted a "front door" for the school, and the Hurds made it happened through their generous donation in 2018.
Hurd's goal was to have a facility that bridges the history of the institution and the direction the university is going.
"He was such a proud Baylor alumnus. He really had a vision to do something great on our campus, and we think it was accomplished with this new building," said Cook.
There are also four columns which represent Baylor's original campus at Independence.
Each column has an interactive LED screen that shows what the university has to offer.
"We demand a premium for people to come here. We wanted to make sure that we had a facility that was reflective of the world class education that we provide here on our campus."
Cook said the facility speaks for itself when you enter or take a glance.
"We want them to have a place here. I think for the 100,000 people who drive by I-35 everyday, this facility certainly does make a statement," said Cook.
Cook said the old visiting center is in transition into being used for fine arts.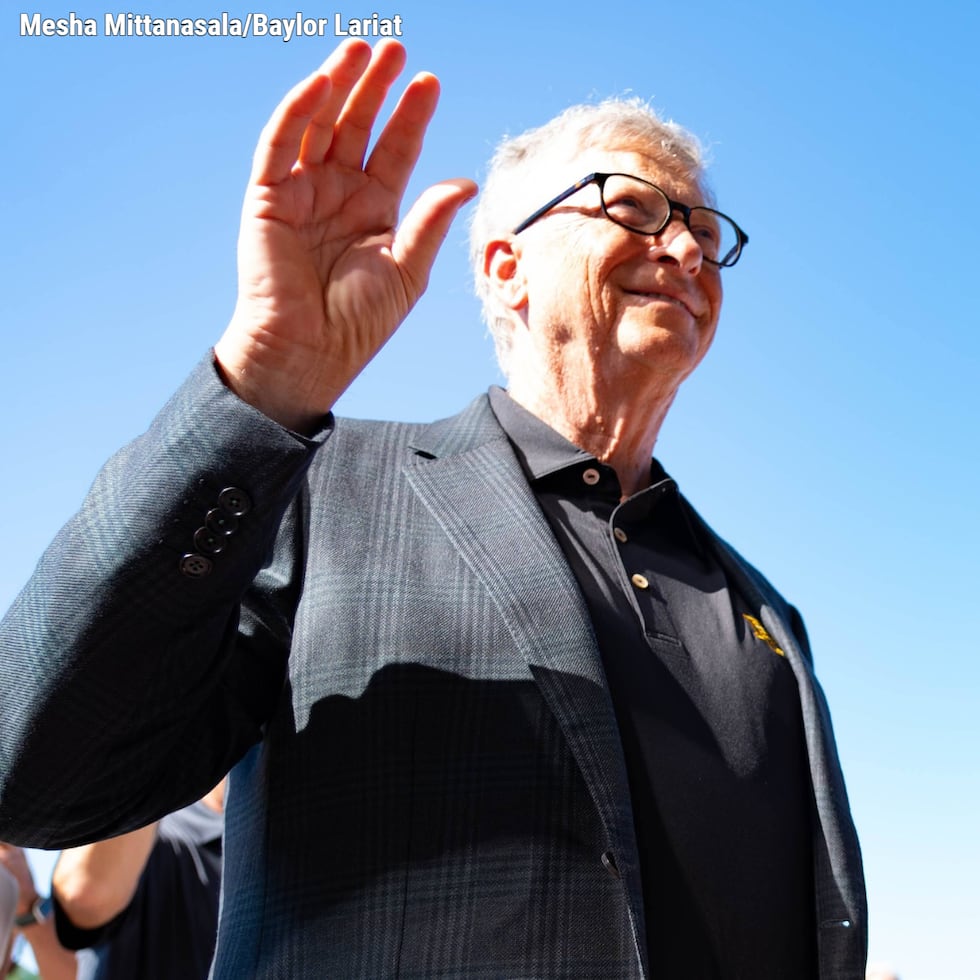 Copyright 2023 KWTX. All rights reserved.