Suspect accused of shooting three officers in Harris County charged with three counts of attempted capital murder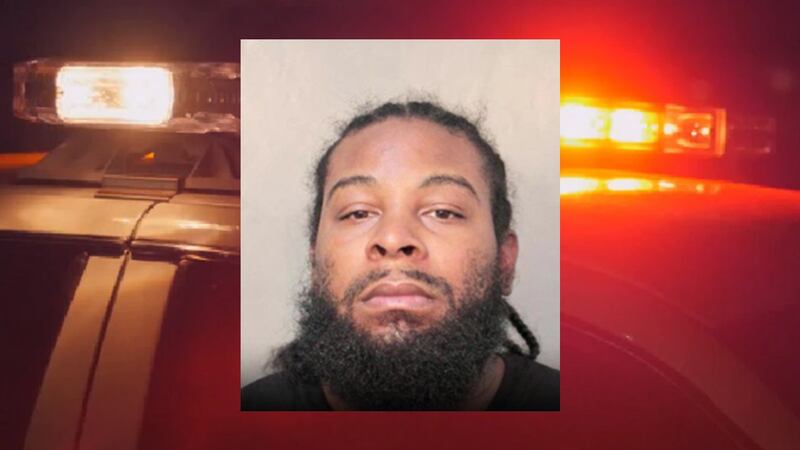 Published: Aug. 16, 2023 at 11:22 PM CDT
|
Updated: Aug. 18, 2023 at 8:48 AM CDT
HARRIS COUNTY, Texas (KWTX) - Terran Green, 34, has been charged with three counts of attempted capital murder, said Sheriff County Sheriff Ed Gonzales.
Green, the suspect in the shooting of three law enforcement officers in Harris County, was taken into custody without incident following an hours-long standoff with SWAT officers Thursday evening.
The barricaded suspect surrendered to authorities shortly before midnight, according to the sheriff.
Two law enforcement officers were wounded Thursday while closing in on the suspect, who was wanted in the shooting of a Harris County Sheriff's Office deputy during a traffic stop Wednesday night, according to HCSO Sheriff Ed Gonzalez.
On Thursday night, a deputy with the sheriff's office and a U.S. Marshal were shot in the 11500 block of Silhouette Ridge, where Terran Green barricaded himself inside a home.
The sheriff said the officers tried to enter the home when Terran Green fired a weapon at them. They did not return fire, Gonzalez said in a press conference.
Gonzalez says the deputy was shot in the torso, but was wearing body armor. The US Marshal was shot in the leg.
The wounded officers were taken to Kingwood Hospital and are believed to have suffered non-life-threatening injuries, according to Gonzalez.
Copyright 2023 KWTX. All rights reserved.