UPDATED: Two dead following fatal crash in Milam County
The crash happened at FM 908 and FM 486 north of Thorndale and west of Rockdale.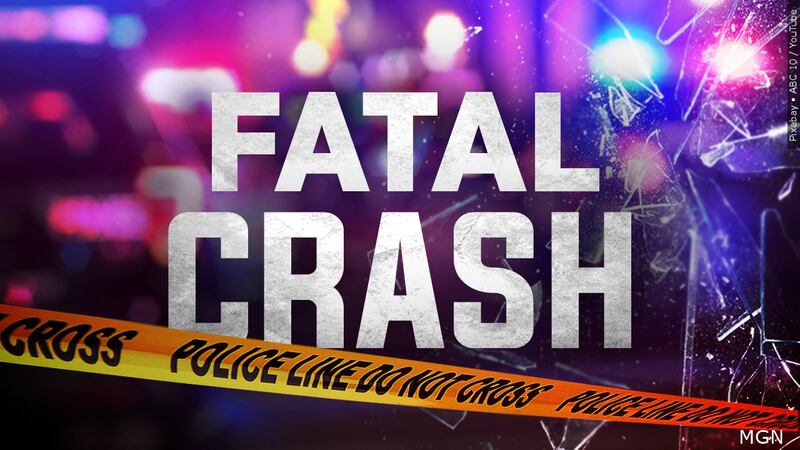 Published: Aug. 20, 2023 at 2:45 PM CDT
|
Updated: Aug. 21, 2023 at 12:58 PM CDT
MILAM COUNTY, Texas (KBTX) - The Texas Department of Public Safety has confirmed that two people were killed in a crash in Milam County.
The crash happened on FM 486 north of Thorndale.
Troopers say just before 11 a.m. on Sunday, a 2012 Kia Sorento, operated by a 39-year-old woman from Georgetown, Texas, was traveling southbound on FM 486. The driver came to a stop to make a left turn into a church parking lot. That's when a 2016 Dodge Ram pickup truck, driven by a 34-year-old woman from Thorndale crashed into the back of the Kia.
The occupants of the Kia, A 14-year-old male passenger along with 42-year-old Tyesha Nikole Tanner, of Georgetown, were killed upon impact. They were both pronounced dead on the scene by a Justice of the Peace.
The driver of the pickup was hospitalized and is recovering.
DPS said the investigation is still active and ongoing.
Copyright 2023 KBTX. All rights reserved.